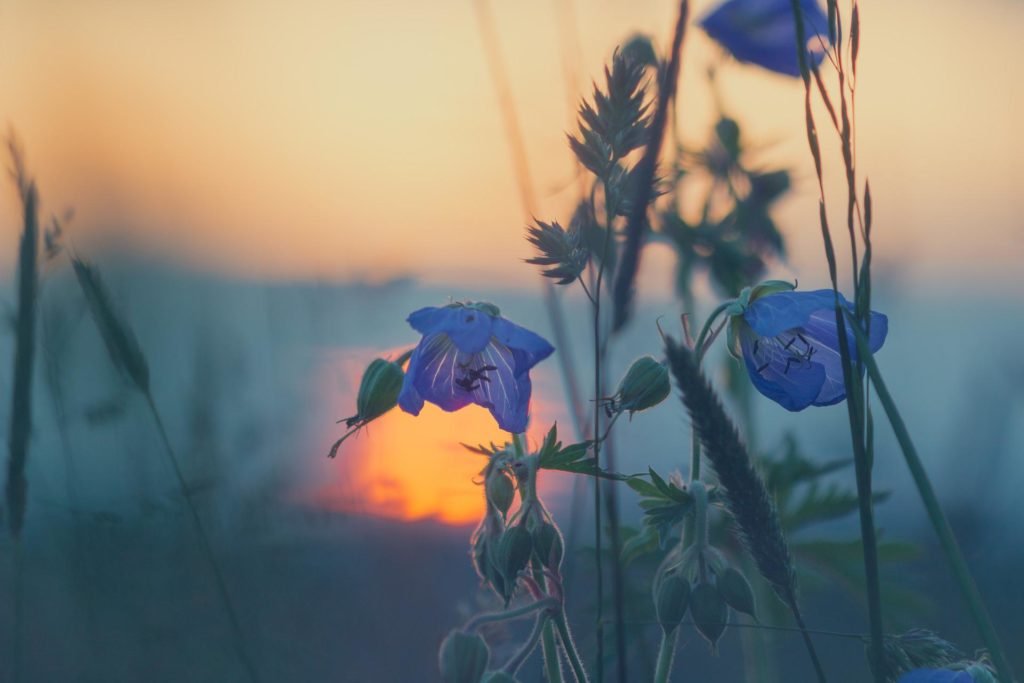 Summer is the best time to enjoy flowers and outdoor dining. We have prepared a beautiful setting for your summer evenings and the main components of a summer party.
A cozy interior on the street is not much different from a home one, so do not forget about textiles: decorative pillows, seat cushions, tablecloths and blankets – all these little things make our summer days even more pleasant.
Tableware with a dynamic floral pattern is just what you need for outdoor parties. Let the leaves and flowers be not only around, but also on your table.
Crystal glasses, fruit vases and beautiful cutlery are welcome guests at the summer party. Details like this turn every meal on the air into a special experience.
Water and light cocktails are best served in a thermal decanter. It captures the temperature of your drink and will keep it cold or hot for a long time, enhancing the flavor and aroma.
To make your friends and children forget about their gadgets, invite them to play. Outdoor games charge you with great mood, help to rally friends and loved ones.
A natural cashmere blanket will prevent you from overheating or hypothermia and can replace a light blanket or play the role of a stole.
A portable lamp will bring a magical light on a summer evening, illuminate a terrace or make a corner of the garden more cozy.
Outdoor carpets are a new trend of the season, for example, a carpet from the French brand Elitis is made of artificial material based on recycled plastic from bottles, it is not afraid of rain or spilled prosecco. Excellent litter for picnic and grass games.
Can't do without your favorite music? Your personal speaker is ready to be with you wherever you go. Its small Bluetooth speakers provide good sound and is not afraid of splashes and sudden rain.
And don't forget to decorate the table with fresh flowers from your own garden. Even a couple of twigs in a beautiful vase will add a special charm to your decoration.