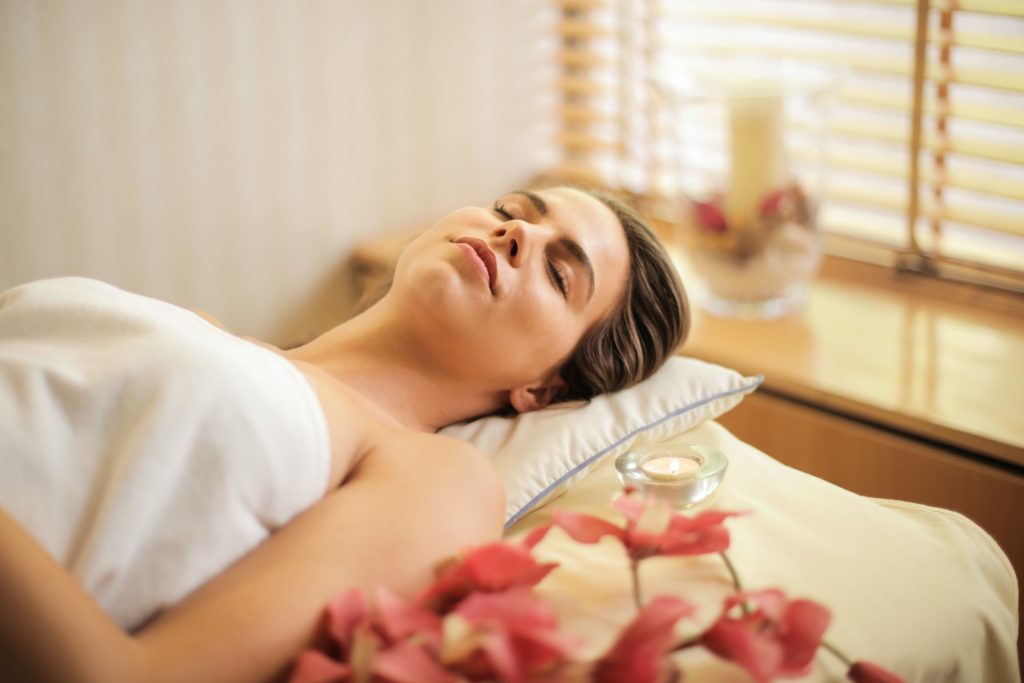 Over the past few years, the concept of "beautiful" has changed a lot. But in principle, this has always been the case. Remember how in the days of the great emperors, women with curvaceous forms and cellulite were considered beautiful, while in the 90s everyone tried to have a figure like Kate Moss.
Today the world is striving for natural beauty. And for this, first of all, you need to accept yourself as we are. We've rounded up 3 common beauty misconceptions you need to stop believing in.
Myth 1. Figure 90-60-90 – the standard of beauty
Even 20 years ago, girls with a magnificent bust could only dream of going to the catwalk on behalf of a famous brand or starring for the cover of an eminent publication. Today, plus size models have access to everything – and that's great. So there is no point in striving for the "ideal" 90-60-90. The main thing is to eat right, play sports for your pleasure and like yourself in any weight.
Myth 2. Aging destroys beauty.
Paulina Porizkova, May Musk, Iris Apfel … You can endlessly talk about the beauty, elegance, drive and charisma of women over 50. We are looking forward to the time when the natural aging of women will be fully accepted by society, and the models will not photoshopped wrinkles on the covers of magazines, artificially slim their figure or shame for an "elegant" age.
Myth 3. Skin features are evil.
Winnie Harlow's model will always be the inspiration in this matter. She was born with vitiligo skin disease, but was not shy about her appearance and often posted photos on social networks. Her Instagram profile was noticed by the producer of "America's Top Model", where Winnie's stellar career began. Let her also become your motivator in love for yourself.