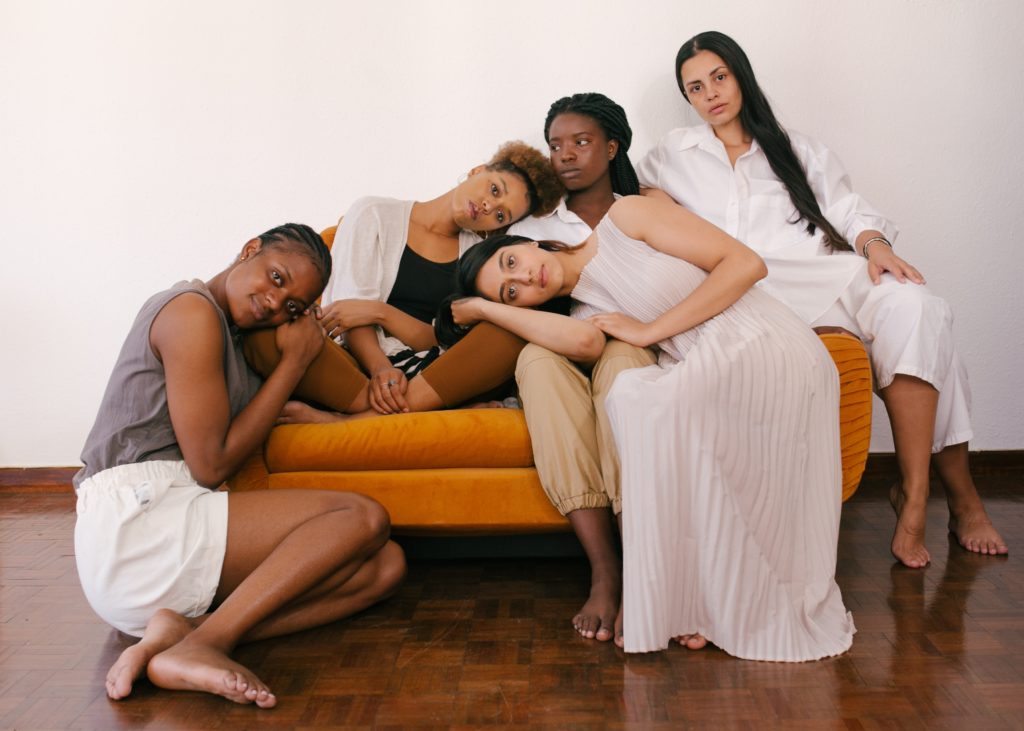 Even the most well-groomed girl has habits that harm her appearance. And mostly they are born from ignorance, not from laziness. However, the result is depressing: rashes, skin infections, blemishes. Perhaps you will recognize your own in the list of these habits, so we suggest starting to get rid of them now.
The habit of stripping nail polish. Besides being untidy, you can accidentally damage your nail if the nail polish holds on tightly. As a result, you will damage the nail plate and the nails will become weak. Always use a special nail polish remover.
The habit of touching your face with your hands. Did you know that, on average, we touch our face 16 to 25 times every hour, and completely involuntarily. Therefore, no matter how difficult it is to control this process, it is necessary to do this, because a large number of microbes accumulate on the hands. Even if you often wash your hands or treat them with an antiseptic, you are still unlikely to achieve absolute sterility.
Lip biting habit. You will not only smear lipstick on your teeth, but also hurt delicate skin. In the latter case, the lips will bleed, look red and sore. If this habit is related to nervousness, try chewing gum. And to keep your lips from looking flaky and chapped, use lip balm regularly.