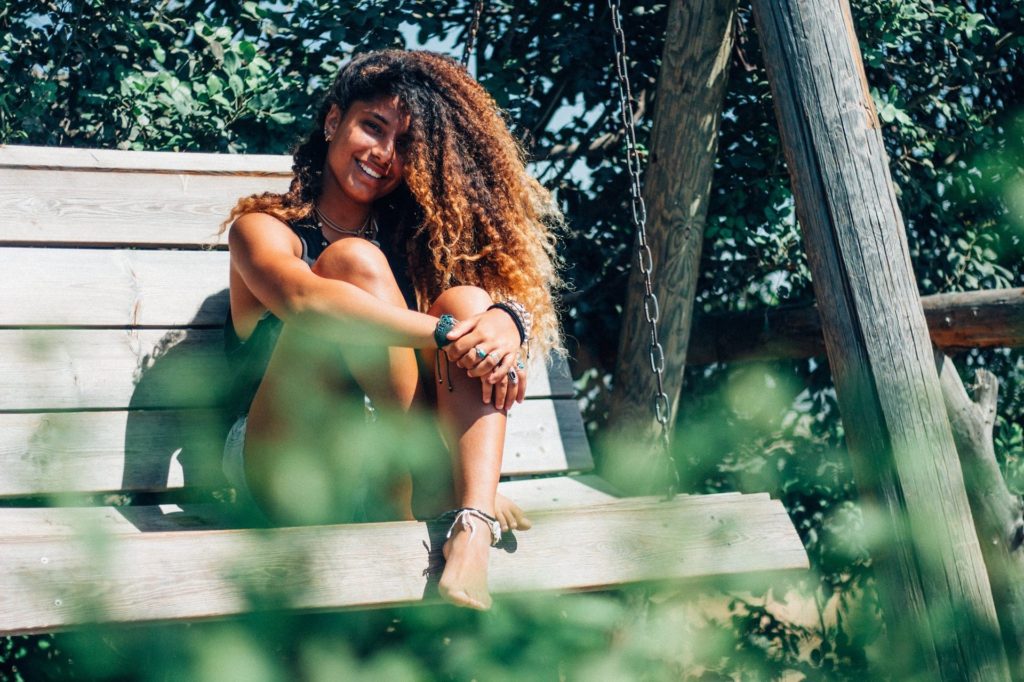 Mistake 1
Use nourishing masks instead of moisturizers. Many girls forget to change their winter care for summer. The first golden rule of summer care: in the hair care menu it is necessary to add and emphasize moisturizing with SPF protection.
Mistake 2
They protect their face and body skin from ultraviolet radiation and do not take care of the scalp at all. My strong recommendation is to wear hats, and in case of strong dislike for them, apply an SPF product to the hairline and center part.
Mistake 3
Swimming in the sea is a very beneficial procedure for the whole body. But many girls forget to apply an SPF moisturizer to their hair. Therefore, the most important rule is to process the hair below the chin line before leaving the room and, while bathing heartily, do not forget to repeat the application throughout the day).
Mistake 4
Go to the beach, swim, do active sports with your hair down. I always repeat: "In order to grow beautiful hair and keep it healthy, we need to spend a lot of time and money. And in order to lose them, one wrong step is enough! " Therefore, braiding or pulling your hair into a bun during a beach holiday will help maintain the integrity of the fabric and eliminate friction and tangling.
Mistake 5
Excessive use of abrasive scalp scrubs. My recommendation is to do this no more than once every 10-14 days.