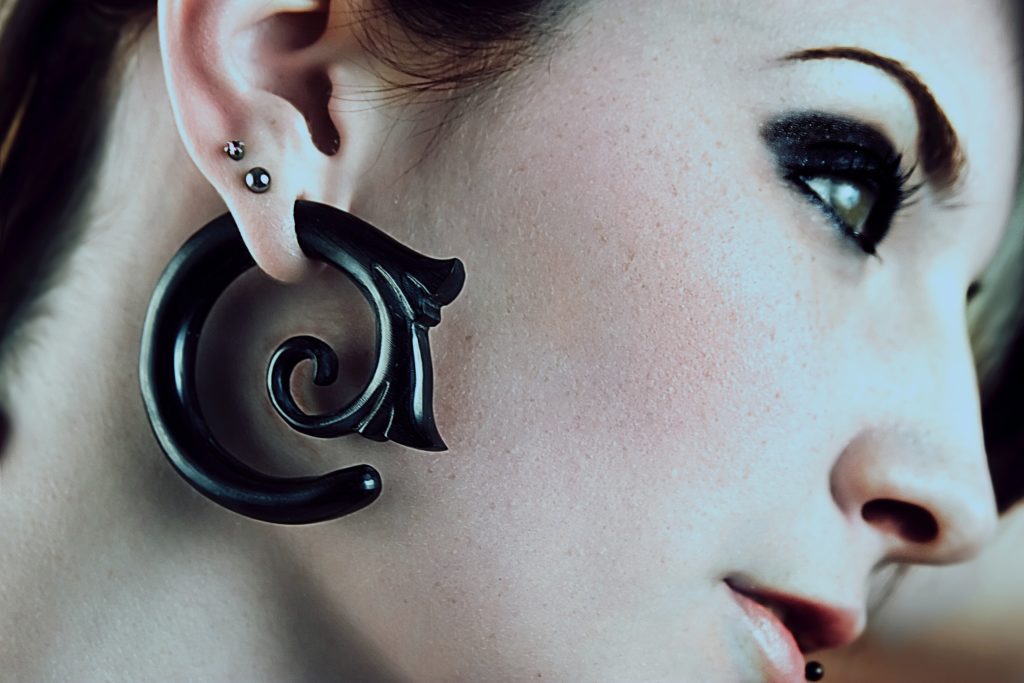 The health of your skin is directly related to how well you cleanse it, especially after makeup. This is why it is so important to do it right. Here are some of the most common misconceptions about skin cleansing.
Myth 1: You must definitely wash your face
This statement is correct, but many people understand it in their own way. It may seem to you that one wash is enough to wash off your makeup. In fact, water does not cope with foundation, especially in the area of ​​creases. You can easily verify this for yourself: after washing, wipe your face with a cotton pad, and you will see that there is still makeup residue on it.
To dissolve the makeup well, be sure to use makeup remover milk.
Myth 2: You need to cleanse your skin twice a day.
Why limit yourself? You need to cleanse your skin as needed: after each workout, after a long journey, in the morning and in the evening, especially if you have oily skin. But if you have sensitive skin, you should wash less often and only with delicate cleansing foams. And no hot water!
Myth 3: You need to wash your face with cold water.
They say that the skin should be rubbed with ice cubes or toned with cold water. In fact, this approach can exacerbate problems such as frequent redness of the skin or vascular network. So the best option is to wash your face with warm water.
Myth 4: Cleansing your skin is the golden rule of skincare
Of course, every girl who wants to prevent the appearance of acne, oily sheen or, conversely, dryness should adhere to the rules of skin care. But in beauty rituals, you should still listen to your own body. If after the milk you do not feel that your face has become clean, use additional cleaning.
Myth 5: If you don't have makeup on your face, just water is enough.
After a busy day, washing with water is not enough. After all, the skin needs to be cleaned not only of dust, but also of the fat accumulated on the face. Therefore, cleansing milk or micellar water is a must-have in any situation.