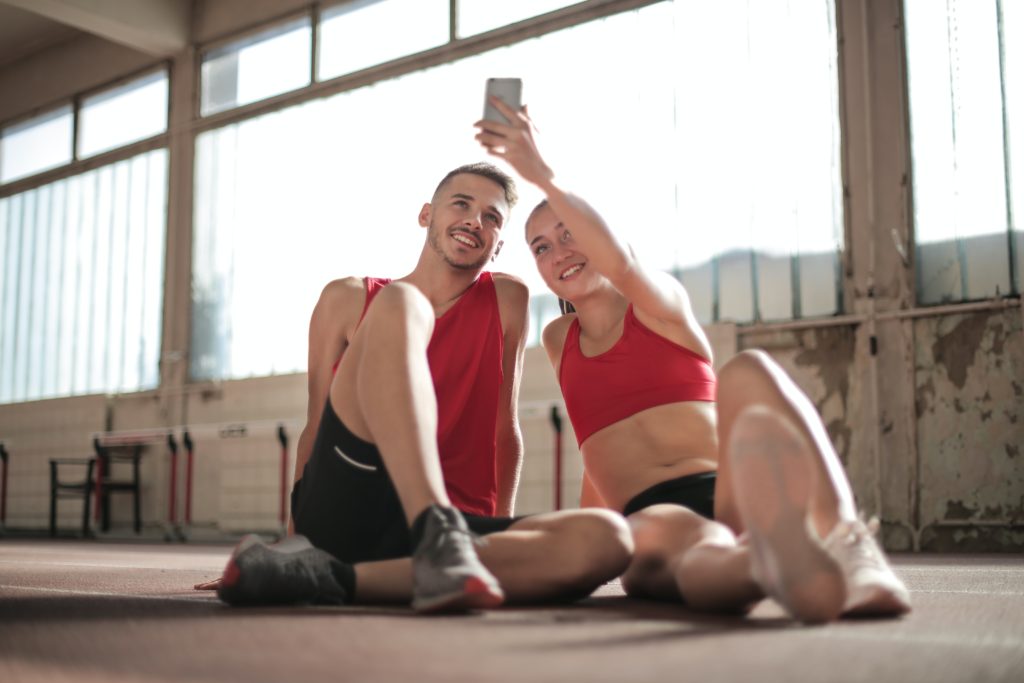 What prevents you from gaining a flat tummy, like Emily Ratajkowski, except for weak abdominal muscles?
Eating large amounts of food just before exercise
Of course, there should not be an acute feeling of hunger before class, but it will be difficult and not so effective to deal with an overflowing stomach. Balance is important.
Liquid
Water can become trapped in the body due to excessive consumption of salt or alcohol, as well as PMS and even dehydration. If fluid stays in the body frequently, causing discomfort and a feeling of overcrowding, you should seek the advice of a doctor.
Dysbacteriosis
Digestive problems can also prevent the formation of a flat stomach: taking antibiotics for a long time, intolerance to specific foods – and now the nuisance in the form of bloating. As a rule, this problem is solved by probiotics – living microorganisms that restore balance in the intestines. We are talking about "live" yoghurts, starter cultures and so on.
Excess weight
Let's be honest: the fat in the abdominal area of ​​the body can hide the abdominal muscles. Proper nutrition, rational physical activity – and as the abdominal muscles strengthen, the tummy will take on the desired appearance.
Improper performance of abdominal exercises
Classic abdominal crunches contract the rectus abdominis muscle, causing it to bulge outward instead of being long, flexible and beautiful.