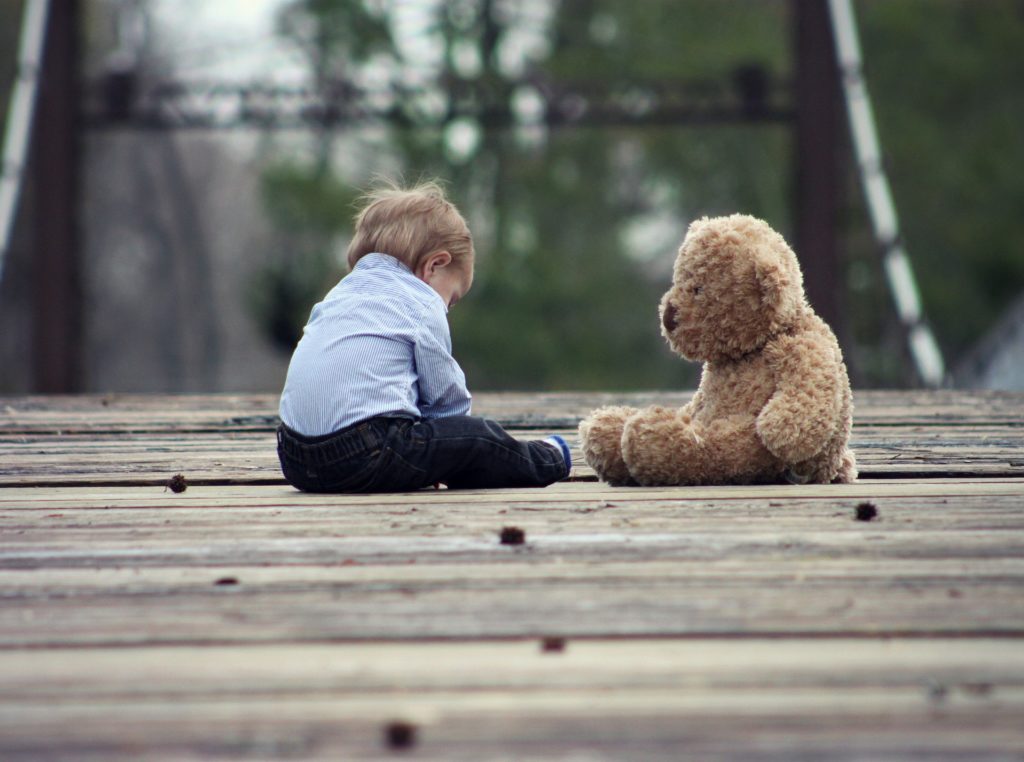 One should be as attentive as possible to the emotional state and behavior of children and act immediately when alarm signals appear.
Psychologist told what parents should pay attention to first and how to react to it.
Devaluation and generalization
"I'm completely stupid!".
Reply:
You are definitely not stupid, you just spilled water. Let's wipe her – hold the napkin. You'll just be more careful next time.
"I never get anything right."
Reply:
Let's remember when it came out for the last time. do you remember
Just now, just now it didn't work out. Let's try to do so and so (we try not to do it for the sake of the child).
Feeling guilty
"It's all my fault (it's my fault)."
Reply:
It is important for children to hear – it is not your responsibility, it is the choice and decision of adults. Adults can handle it. No one is to blame for what happened. If you want to help, you can…
It is very important to direct teenagers to any productive activity.
When parents show strong emotions (we are living people!!!), it is important to tell the child: "It's difficult for me, I'm tired, I'm sad, but I'm an adult and I'll definitely manage."
The child experiences the loss (of home, toys) as real.
Our task is to help her.
"You're bored, you're sad, you're angry… I'm so sorry too."
Fear and stress make us and our children lonely. Stress makes it difficult for us to focus on relationships. But even 5-10 minutes of our full emotional presence are so important to our children. We will definitely manage and definitely help our children.