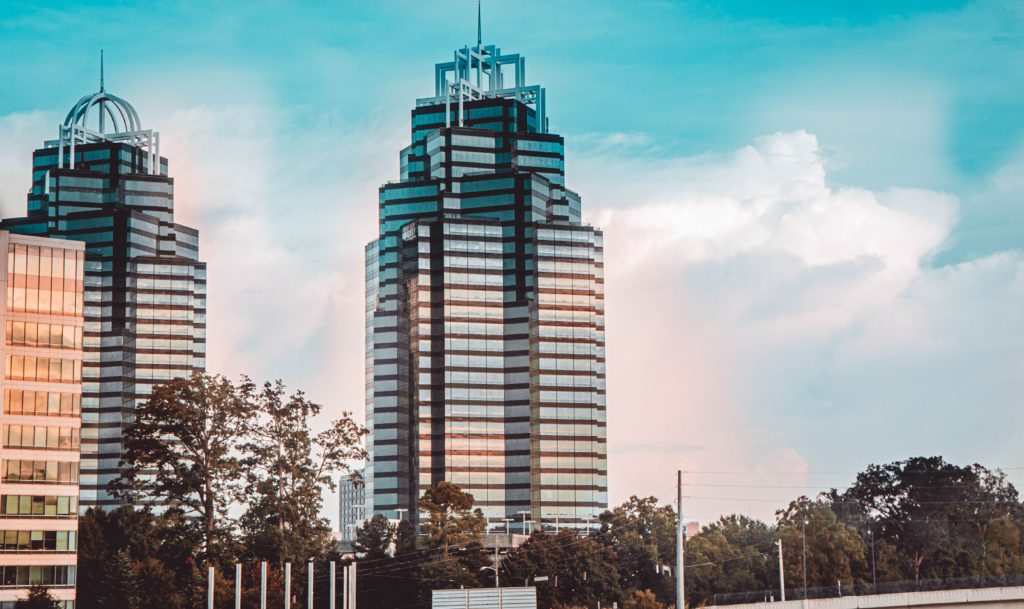 A promising and developing city. There are still not so many visitors here as in Chicago and New York, but every year there are more and more vacationers, as well as entertainment centers. A large selection of museums, galleries, theaters, concert halls and beautiful architectural structures make the city attractive and interesting for vacationers.
The main shopping center of the city is the Buckhead District. In addition to a huge number of shops and boutiques, a variety of restaurants, bars, discos and nightclubs are open here. The best cafes and some interesting shops are located in the Little Five Points area. Of particular interest is the Georgia Aquarium, which covers an area of ​​158 thousand square meters. Tens of thousands of marine animals from all over the world are collected here, there are more than 500 species of fish alone. There are a lot of people who want to see such a variety of marine fauna, and the Aquarium cannot accept all visitors, so the best solution would be to purchase a subscription, according to which you can make several excursions on certain days.
In the historic center of the city, there are two museums surrounded by beautiful gardens. The Swan House Museum is notable for its historical expositions, and the Margaret Mitchell House Museum will tell you about many interesting facts from the history of the state of Georgia. One of the best contemporary cultural institutions is the Design Museum, which hosts exhibitions of fashion, graphics, architecture and painting.
During the tour, visitors can fully appreciate the great contribution of designers and planners to everyday life. The best place to relax in nature would be Stone Mountain Park, during the day there are many visitors who have picnics and relax among the magnificent trees. In the evenings, an enchanting laser show is held on the mountainside, which also attracts a huge number of spectators.
One of the most unusual sights of Atlanta is the World of Coca Cola Museum. As you might guess from the name, it is dedicated to everyone's favorite drink; during a tour of this museum, you can learn a lot of interesting facts about Coca-Cola.
The exposition of the museum has more than 1,200 exhibits, one way or another related to the drink, an obligatory part of the excursion is tasting various types of Coca-Cola. Old soda vending machines, cars that brought drinks to shops, and equipment brought from old factories are just some of the unusual exhibits in this museum.
Nature lovers will be interested in visiting the Atlanta Botanical Garden, which is available to visit at any time of the year. The garden is located in the very center of the city; it covers an area of ​​more than 12 hectares. This garden contains a huge collection of flowers and exotic plants, and also here you can see one of the largest collections of orchids in the world. In summer, you can take a walk in the open area of ​​the garden, and in winter, spacious indoor pavilions are available for visiting.
Fans of walking in historical places should visit the Atlanta History Center Museum Complex. It is located in an incredibly beautiful park area, this complex includes two chic old mansions and a number of related buildings. The historic buildings house an interesting collection of antique furniture, works of art and other exhibits. It is also worth noting that this museum complex is often used for wedding ceremonies.
There is a wonderful zoo in Atlanta, it is historical and was founded back in 1889. The zoo is currently home to over 1,300 animals of 220 different species. There is a large artificial reservoir with pink flamingos, a special enclosure for pandas, and the zoo is famous for the largest collection of orangutans in the United States. This zoo has a very beautiful design; a huge number of trees and ornamental plants are planted on its territory. All inhabitants live in spacious enclosures, it is very convenient and interesting to observe them. Visitors are allowed to feed the friendliest inhabitants of the zoo.