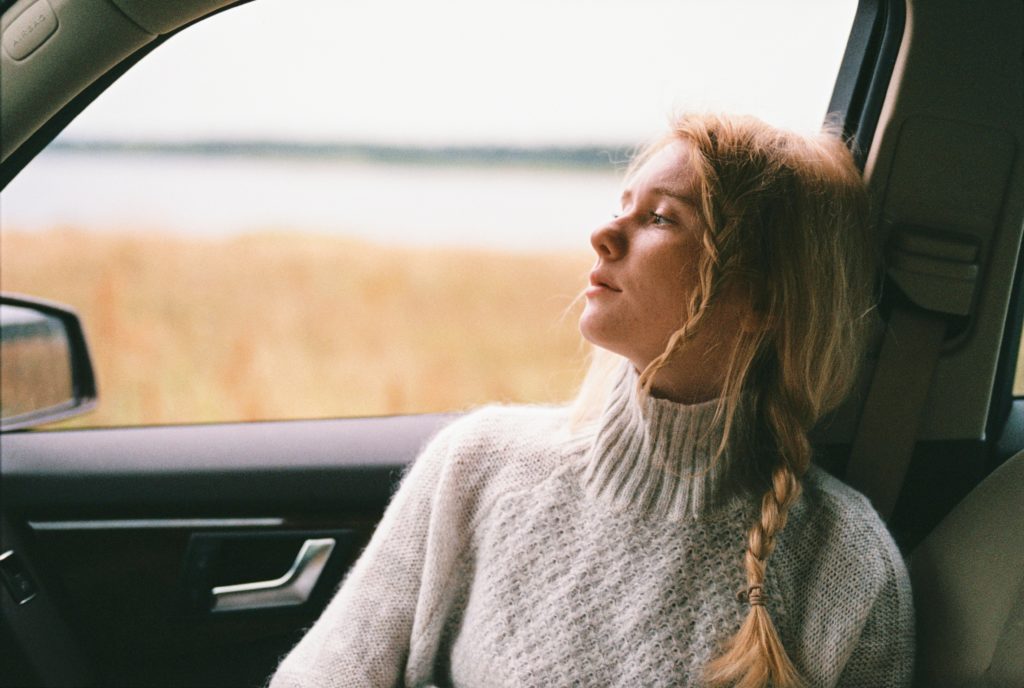 It is difficult to imagine your wardrobe without a knitted sweater. Especially its value and variability in stylizations is felt in the transition season. We have prepared 5 ways to present this basic thing in a fresh way.
Sweater worn over a shirt
This technique looks quite original and adds zest. An extra layer under the sweater as a shirt will warm the image. So we recommend trying it on the first warm days.
With wide pants and heels
Wide pants will ensure the dynamism of the image, and heels will lengthen the silhouette. Sweater should choose shorter models to emphasize the waist and balance the image as a whole.
Combined with a mini-skirt and high boots
This spectacular styling will perfectly emphasize the figure and emphasize the legs. If desired, the mini-skirt can be replaced by a copper skirt. In both cases, the image will radiate a special French charm.
With a vest and baggy pants
We add casual notes and create a relaxed image for leisurely weekdays or weekends. Don't forget about accessories: massive sunglasses and a baseball cap will play great in this case.
Sweater knitted over a jacket
This stylization of the sweater looks very elegant and casual. Choose plain colors without active prints, but experiment with color. We recommend that you definitely try this technique and it may become one of your favorites.