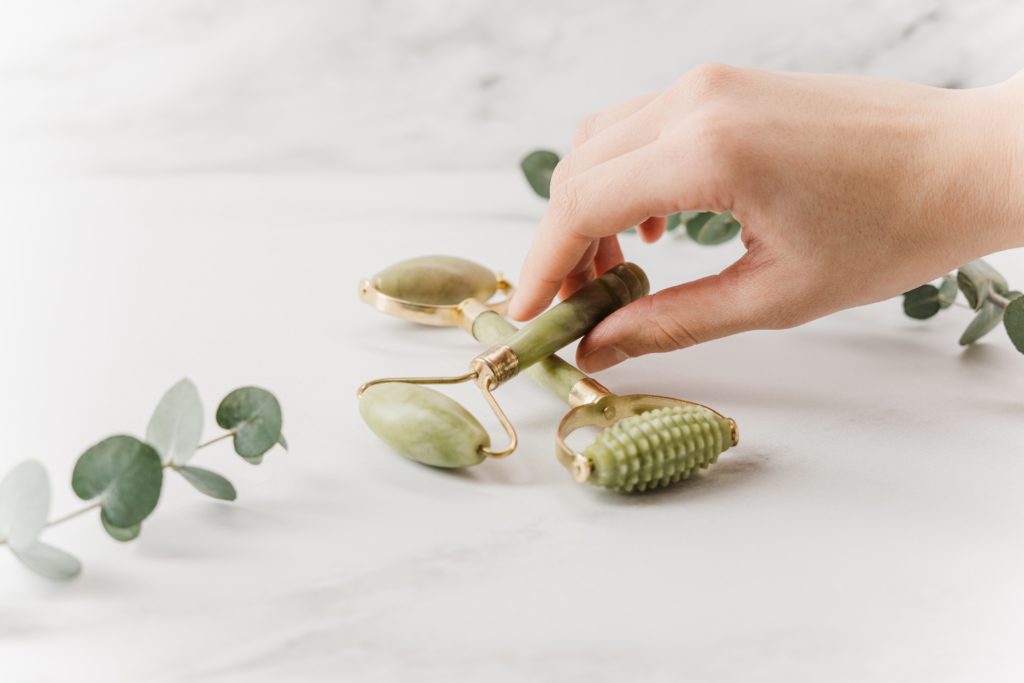 Like fashion, the beauty industry is changing rapidly. And if a couple of years ago we did bright makeup in the style of Kim Kardashian, actively extended eyelashes and adored the sharp shape of the nails, today we are pursuing completely different goals.
What beauty habits should be left in the past – read on.
Too bright manicure
Of course, bright manicure remains in trend. Just remember how in the summer we are fans of images of daisies, cartoon stickers on each nail or geometric stains of all colors of the rainbow. Remembering an overly bright manicure, neon shades combined with a large number of rhinestones or drawings come to mind. If you love rich nail polishes, do not deny yourself anything. However, be aware that the world is moving towards minimalism. Especially the trendy nail trend is Japanese manicure, which does not foresee the use of varnish at all.
Dense matte complexion
Perfect makeup with a full-face tone that creates a mask effect is no longer needed by anyone. World celebrities actively post photos without makeup on Instagram to motivate all of us to be ourselves and admire our natural beauty. Accept any imperfections in your skin, choose the right care, and you will no longer need anything but a concealer for your daily makeup.
"Perfect" eyebrows
We don't even want to remember the trend for eyebrow tattooing! And it's time to forget about powder coating too. If you already have very thin and light eyebrows, it is better to use a pencil or shadow. And don't overdo it. For everyone else, a transparent eyebrow mascara for casual styling can help.
All-in-one makeup
Naturally, each of us sometimes wants to make a special make-up for an equally special evening. However, this does not mean that it is worth focusing on the eyes in all possible ways: shadows, eyeliners, rhinestones, and false eyelashes. A classic or geometric arrow will suffice. You can also accentuate your lips with a deep shade of lipstick. These are again at the peak of relevance. But remember – either one or the other.
Multi-stage care system
A few years ago, when the trend for Korean cosmetics grew rapidly, we could not imagine how we used to do without multi-stage facials. Cleansing, facial massage with gadgets, tonics, serums, creams, oils, masks, patches … The variety of products on the beauty market is so great that sometimes you don't know what you really need. In 2021, the trend towards conscious consumption spawned cosmetic minimalism: the fewer products in care and makeup, the better. Of course, this does not mean that now we should stop cleansing or moisturizing the skin, but it is still worth reducing the number of jars on the bathroom shelf to the really necessary minimum.