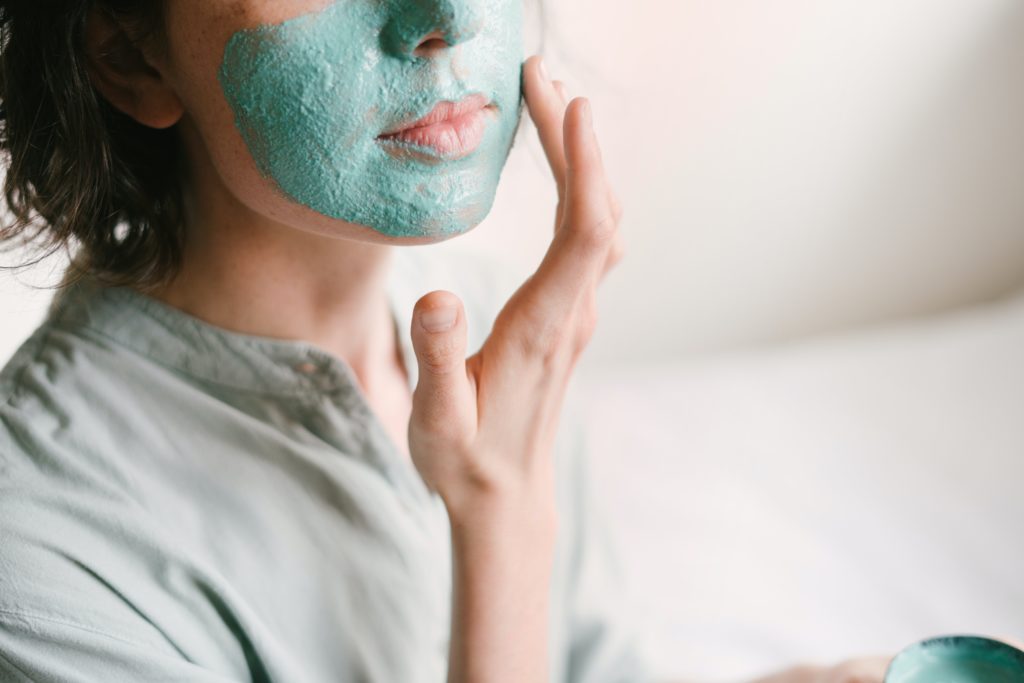 Even a huge arsenal of cosmetics and respect for the skin do not insure you against mistakes that you can make on a daily basis. What morning habits you should get rid of, and what, on the contrary, acquire – read in this material.
Don't cleanse your skin in the morning. Every girl knows that you can't go to bed with makeup. But not everyone heard about the need to wash in the morning. This, of course, is not about rinsing your eyes and brushing your teeth. We are referring to the usual cleansing ritual that you perform in the evening. This is especially true for oily and problem skin. After all, overnight sebum accumulates on your face, the cells die off, which means they need to be removed. To do this, use gentle gels or foams for washing. In this case, the water temperature should be room temperature.
Use a scrub. Cleansing is a must (read the first point), but there are nuances here. The fact is that by scrubbing your skin in the morning, you open the pores, and then apply decorative cosmetics to your face, which, in turn, clogs them. So you only need to use the scrub in the evening, after which you apply a caring serum and moisturizer to your skin.
Use an alcohol-based lotion. This remedy is very fond of girls with combination and oily skin. After all, after him, a creaky sense of purity is provided to them. And also – dryness, tightness and flaking! Because of this, the makeup lays down unevenly, and wrinkles appear faster. What to do about it? Replace your lotion with a gentle water based toner. Make sure it contains moisturizers, oils and herbal extracts.
Don't use SPF. Many people neglect sunscreens, because in our latitudes the sun is not so active (especially in the cold season). In fact, the sun's rays are active even in winter, which is why it is so important to protect the skin from ultraviolet radiation. In winter, you can use products with SPF 30, but in summer, be sure to get a cream with SPF 50!
Use a primer and foundation with different textures. A tone with a water base is not friendly with a silicone-based product, and vice versa: a silicone-based cream will not fit well on an aqueous primer. How will such a union look like on the skin? Funds will roll off, shade poorly and form dark spots. So before choosing make-up products, check their composition.
Taking a hot shower. If you are used to taking a shower in the morning, then it should be a contrast shower, not boiling water. Thus, you will not only get a boost of energy, but also tone the skin, while narrowing the pores.
Don't moisturize your skin. Bodies, of course! Whether you shower in the morning or not, you must lubricate your body with moisturizer. The best thing for this is cocoa butter. It will not only make the skin silky, but also prevent the appearance of stretch marks and sagging.