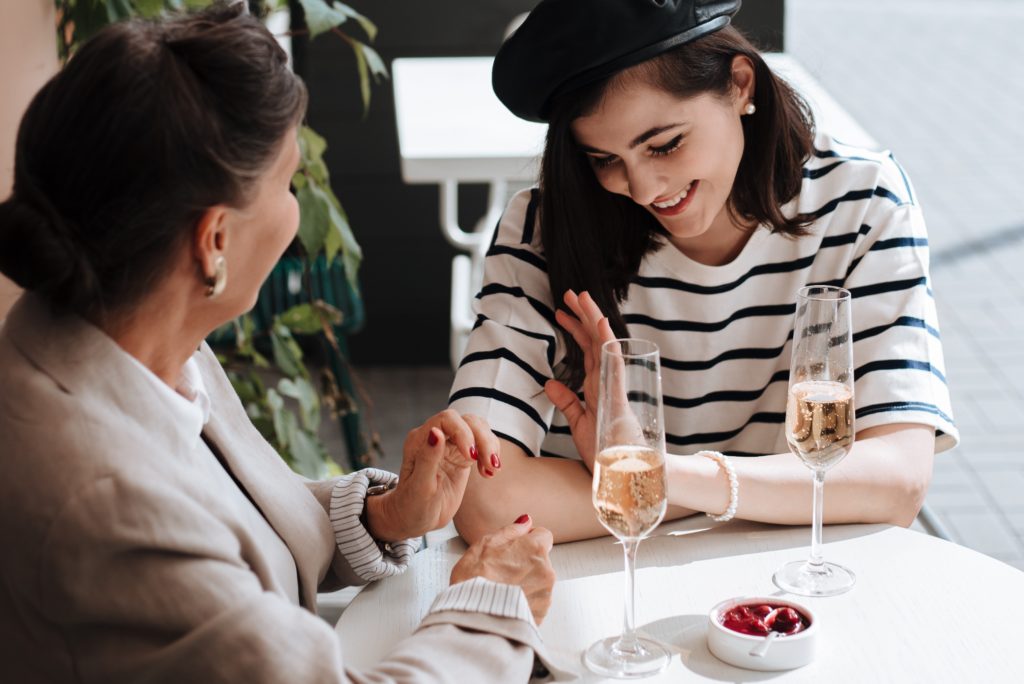 The stereotype that French women ignore cosmetics and personal care is justified only in the sense that they use this cosmetics to a minimum, and in their care they prefer non-aggressive and non-injection methods that allow them to look natural, age beautifully and with dignity. The 7 French women below shared their simple beauty secrets in order to once again convince all of us that beauty is not only a young beautiful face, but also glitter in the eyes, testifying to her instead of a thousand words (and creams).
French actress and model Emiline Valad advises getting rid of acne with … lemon: "If I suddenly have a pimple, a lemon always comes to my rescue. I just rub the problem area with lemon juice, leave it on for five minutes, and then wash my face with rose water and let it dry without a towel. "
In turn, model Camille Rowe loves to use another fruit for beauty purposes – an avocado: "Not a single day of mine is complete without an avocado: I like to eat it for breakfast, to make a mask for my hair and face. The skin is literally transformed! "
18-year-old model Thilane Blondeau does not disdain cosmetics of democratic brands, but always removes makeup before going to bed, and in order to look fresh the next morning, she tries to sleep at least eight hours.
"Every day I moisturize myself from the inside and outside: the skin of the face, body, hair" – French girl Sabina Sokol is sure that total hydration is a guarantee of youth and beauty.
Another adherent of hydration is the French blogger Camille Charrière: "I even sleep with moisturizing masks, on my face and hair, and during the day, if I have no social events planned, I prefer to do without makeup. Rest is the best thing you can give your skin! "
Jeanne Damas, Parisian, applies her signature red lipstick to her lips with the same tips: "I never use one shade of red, but always mix several and blend it with my fingers. Voila, no one else has this color! "