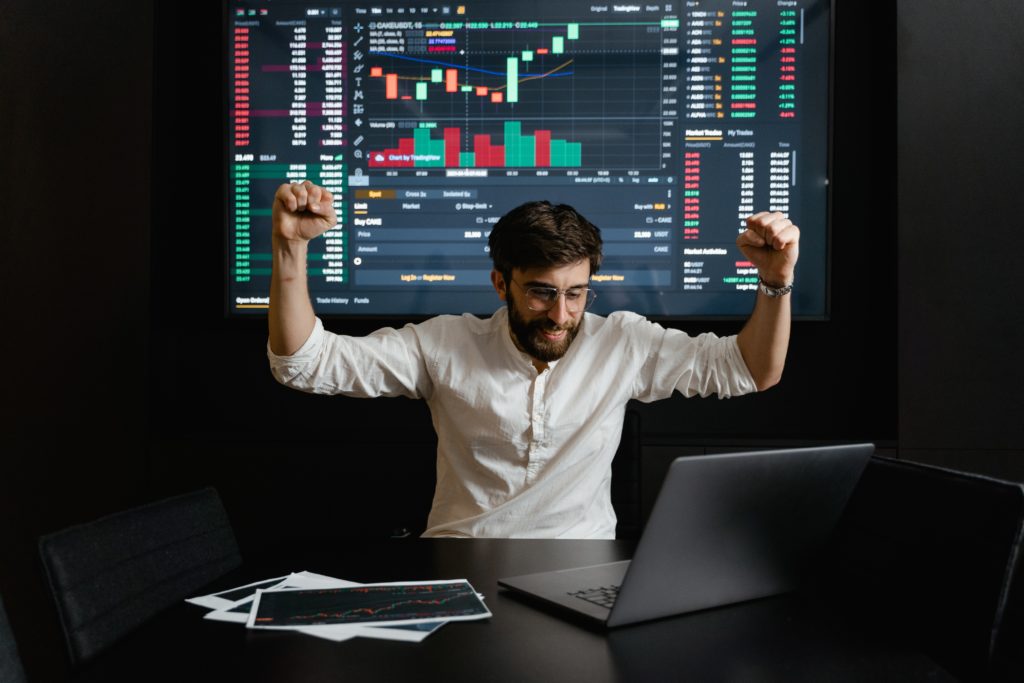 Why you can't do without a broker and how to check the legality of a company
A broker is a professional intermediary in the conclusion of transactions. He brings two stakeholders together, but acts in the best interests of one of them. For his work, the specialist receives a monetary reward from the client – a commission.
A stock broker is, in simple words, the same intermediary, but in the stock market. He buys and sells at the request of the client – the investor. An individual does not have the right to place orders on the exchange: only accredited market participants who have received permission can do this. In addition, the use of financial instruments is difficult for non-specialists. Therefore, it is more profitable to turn to an experienced trader.
Broker function
The main task is to register transactions on the stock market on behalf of investors. The key rule of working as an intermediary is the strict fulfillment of the client's requirements. Today, the following assets can be bought and sold through brokers:
stock,
currency,
options,
futures,
bonds (including bonds of internal government loan – government bonds).
Broker and dealer – what's the difference?
The dealer is also involved in securities trading. But he makes deals on his own behalf and for his money. And his income is the difference in the rate of buying and selling shares or other assets. The broker is engaged in intermediary activities. He acts in the interests and for the financial account of the client, strictly following the instructions. The client pays only for the services of a specialist and does not share the profit with him.
On the stock exchange, the interests of the client are often represented not by individual specialists, but by investment companies. The advantage of such cooperation: a network of branches throughout the country, a staff of experts, access to deep analytics (brokerage firms often contact banks and other large financial institutions).
In many organizations, brokers act only as intermediaries. If an investor needs information support (news, market analysis, recommendations), he must conclude an agreement with an analytical company.
How to check a broker's license
The activities of investment organizations are regulated by the state. To provide brokerage services, a company must obtain a license, comply with all the conditions of the law and submit reports on work on time. All this is done to protect end investors. If an investor wants to trade in the stock market, he can contact a brokerage firm that has an official permission and is a member of the desired exchange.
Is a broker an intermediary or an expert assistant?
The main task of a specialist is to provide a client with access to the stock market. In simple words, a broker is the hands of an investor on an exchange. Such a range of services when paying only commissions for transactions is the prerogative of domestic investors.