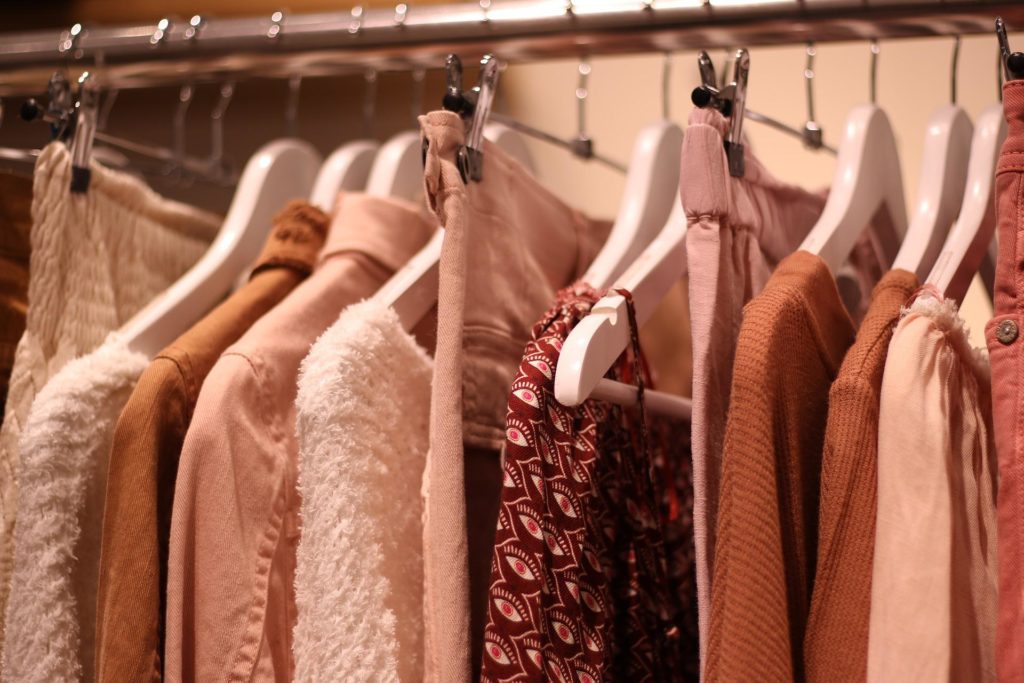 Today, it is so important for all of us to find support and support for ourselves in order to cope with stress and continue living. It has been proven that colors can affect a person's emotional state, so this is one of the ways to give yourself a sense of peace. So, for example, the brown color, which has become one of the designers' favorites this autumn-winter 2022/2023 season, is associated with stability, stability and security. Brands began to fill their collections with things in shades of brown – from bitter coffee to fragrant cinnamon. We suggest you consider the best of them and take note of fashionable examples of stylization of images.
In the new season, black has a worthy competitor: all shades of brown are a great base for an autumn wardrobe. Some may call brown a boring color, but we disagree. At the same time discreet, elegant, complex and deep thanks to the color undertones, you can't help but like the chocolate color. What's more, you can combine it with other colors in your wardrobe – from muted natural shades to bright colors. Take a look at Bottega Veneta's chicory-hued coffee leather suit paired with white shoes. Or maybe you prefer the combination of classic blue denim paired with a salted caramel corset from the Fendi collection.
Thanks to the variety of shades, you can play with the color palette by mixing different variations of brown: chocolate with burnt caramel, light toffee with a nutty tone, and cocoa with cinnamon. Or you can wear a monochrome ensemble in brown, playing with different textures and fabrics. So, this season, Hermes combines a knitted jumpsuit with suede boots and knitted knee socks, Max Mara combines wide woolen pants with a warm sweater, and Saint Laurent and Jason Wu Collection offer to choose elegant dresses in shades of black chocolate.