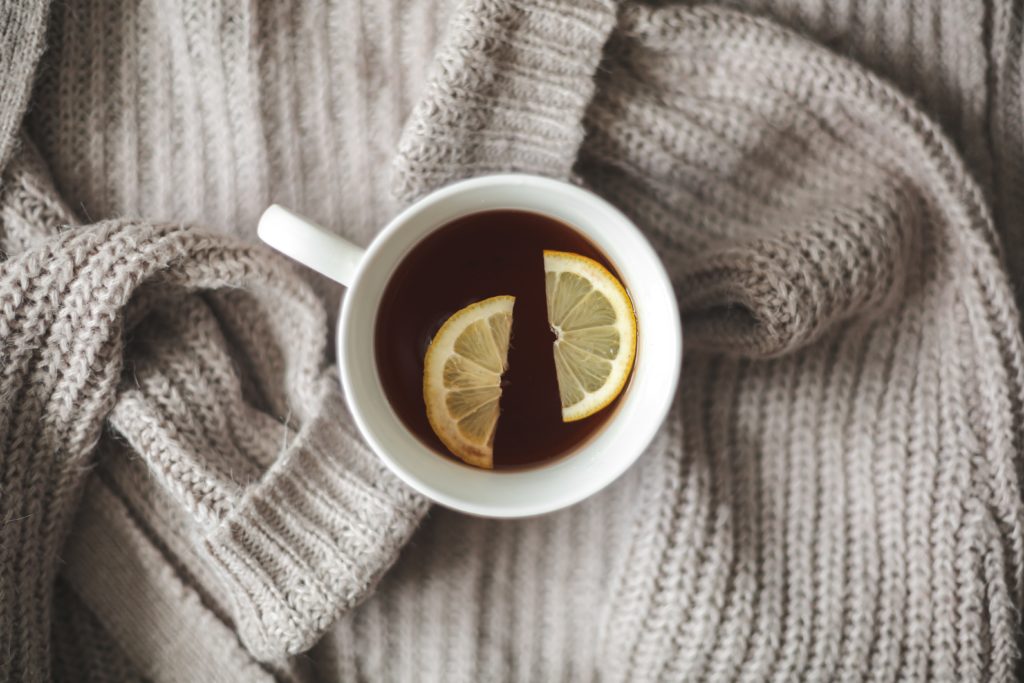 Calendula tea is a very useful drink. Replace it with the usual black tea or coffee, and you will very quickly feel the influx of strength and vigor.
The fact is that tea with calendula:
rich in antioxidants: polyphenols, carotenoids and flavonoids, which act as a shield against free radicals and stop cell aging;
Indispensable as a mouthwash after each brushing due to its antiseptic and healing properties;
This tea has a beneficial effect on the mucous membranes of the stomach and intestines, protecting against discomfort and discomfort in the abdomen.
To make delicious calendula tea, you will need:
calendula flowers
one cinnamon stick
green tea without additives
ginger slice
water
lemon
We make tea with calendula
Put all the ingredients in a teapot, pour 90 ° C hot water and leave to infuse for 5-6 minutes. The drink for rejuvenation and excellent immunity is ready!