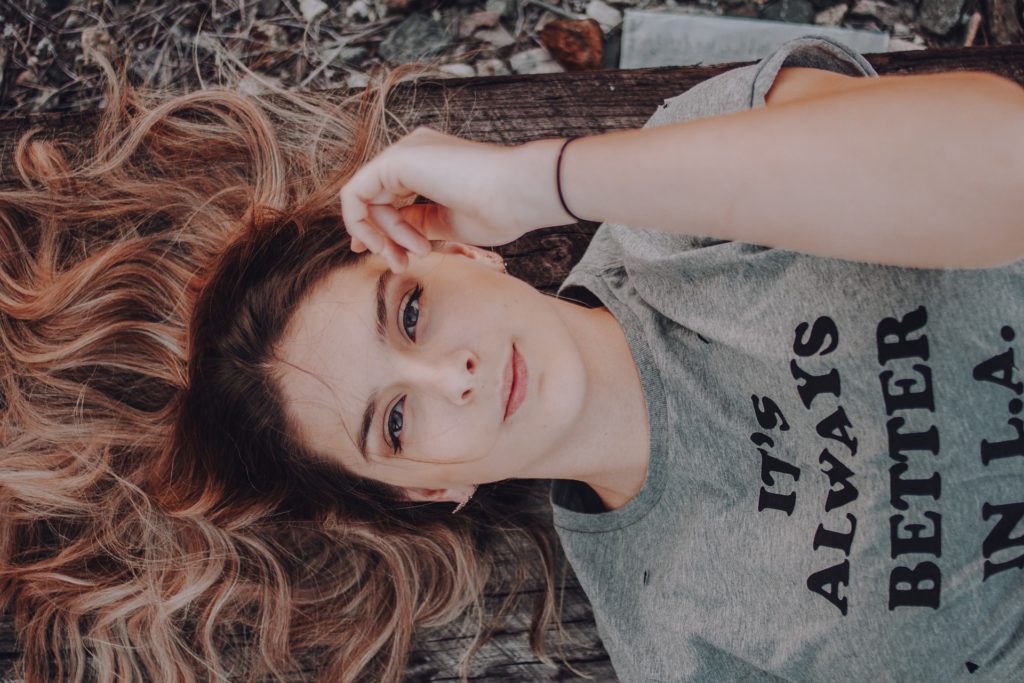 Experts of the Institute of Cognitive Marketing warn: it is advisable not to start all these actions at once. Choose just one or two activities that resonate with you the most. Please remember: self-care should make you feel safe, comfortable, healthy and cared for, not overwhelmed or stressed.
Take care of your body
Drink water
Try to drink 8 glasses of water a day.
Eat healthy food
By eating right, we give our bodies the fuel they need to fight disease and perform well throughout the day. You can try eating an extra serving of fruit or vegetables a day, cutting down on unhealthy snacks and not forgetting to eat breakfast in the morning.
Sleep
Sleep is one of the most important factors for our physical and mental health. Most now have problems sleeping. Read on for tips on how to help yourself fall asleep.
Exercise
Regular exercise will improve your health, help you sleep better, and reduce feelings of sadness and anxiety. You will also feel stronger and in touch with your body. It's important to choose something you enjoy: if you don't feel like going to the gym, try going for a walk, gardening, or dancing to your favorite music.
Try yoga
Scientists say that yoga can be beneficial for people who have survived trauma. Now, not everyone can attend yoga classes, but there are many free online classes available.
Take a shower or bath
Taking a shower or bath can be relaxing, it's not just about personal hygiene. It can seem like a daunting task at times, remember what you like about it – the warmth or the feeling afterwards.
Pamper your body
Choose what works for you: whether it's applying a moisturizer, a face mask, a new haircut, or painting your nails, or maybe putting on your favorite fragrance. Everything that will make you feel cared for and relaxed.
Take care of your space
Breathe fresh air
If possible, try to walk or spend time outside every day. You can also open a window and air out the room or house.
Do some cleaning
While housework may seem like a chore to most people, a clean and tidy home will make you feel a lot better. If it seems to you that it requires a lot of effort, focus on one small task – wash the dirty dishes, lay out the clothes or make the bed.
Pleasant smells
It can be candles, room spray, essential oils, baked goods or fresh laundry – anything that smells good to you.
Create comfort
Sometimes it's just snuggling up on the sofa and wrapping yourself in your favorite blanket.