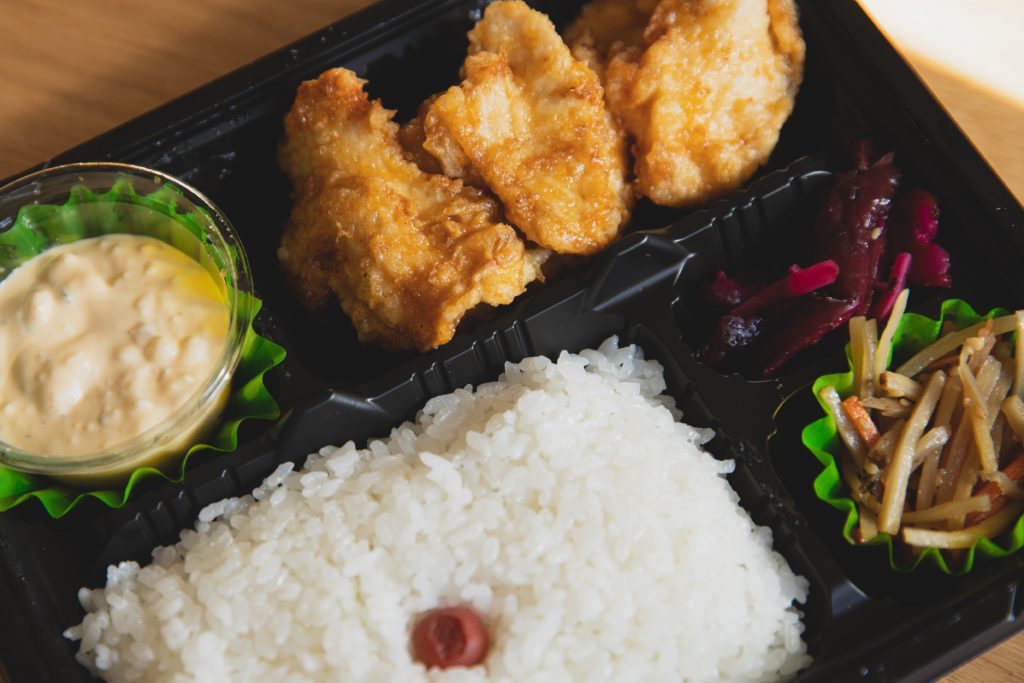 "I'm tired of repeating that you don't have to use a lot of ingredients to make an incredibly tasty meal. And I want to prove it once again by preparing a very fragrant and juicy dish of Caucasian cuisine – chicken tobacco. I suggest supplementing the delicate taste of young chicken with the same tender and slightly spicy yogurt sauce, "says Yevhen Klopotenko.
How to cook chicken with yogurt sauce
Ingredients:
1 chicken
5-6 cloves of garlic
100 ml of oil
a mixture of peppers to taste
salt to taste
For the sauce:
200-250 ml of yogurt (tasteless)
4-5 cloves of garlic
salt to taste
Chicken with yogurt sauce: step by step recipe
Wash the chicken under running water, wipe with a paper towel and place on a board. Press the carcass with your palm.
Use kitchen scissors to cut the chicken along the breast.
Open the carcass with a "book". Press well again to make the carcass as flat as possible.
Pass the garlic (5-6 cloves) through a garlic chopper or grate on a fine grater. Grate the chicken generously on both sides with garlic, salt and freshly ground pepper mixture.
Fry the chicken in a large amount of oil (approximately 100 ml) in a grill pan or a regular frying pan. In the process of cooking you need to use a press. In my case it is a plate with cargo. Cook on a ruddy crust on a slightly higher than average heat for 7-8 minutes on both sides.
The chicken should be well browned and fully cooked. If necessary, turn the chicken over several times during cooking.
Make the sauce. Chop or grate the remaining garlic (4-5 cloves). Add 200-250 ml of yogurt and mix well. Add salt to taste. Put the finished chicken on a plate and pour garlic-yogurt sauce. Leave for a few minutes for the yogurt to mix with the meat juice to form a fragrant sauce.