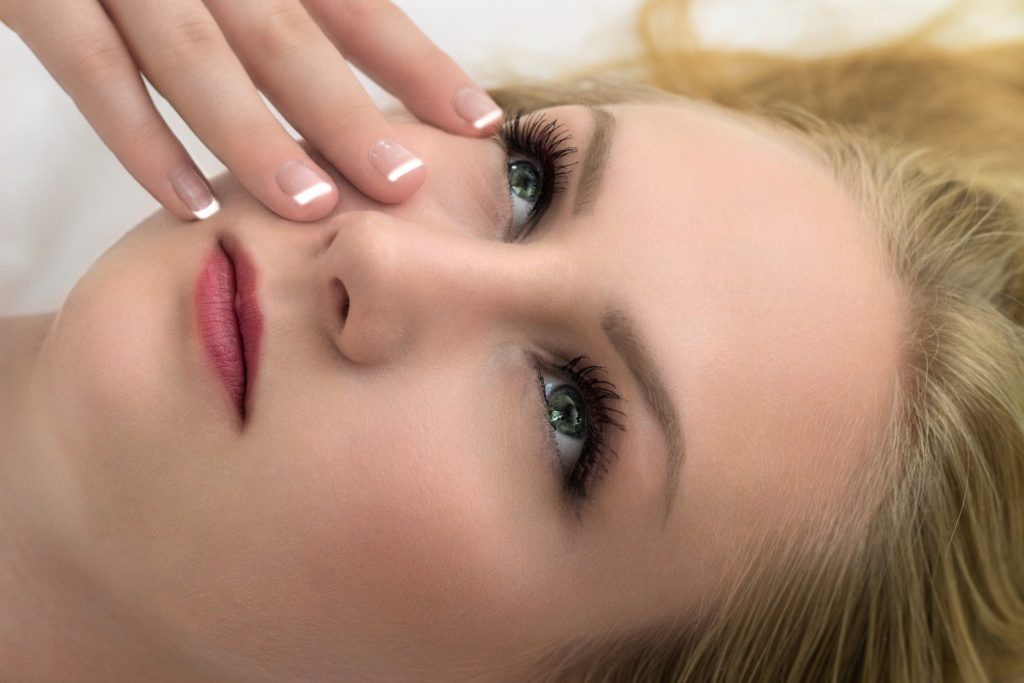 Timely cleaning of the skin helps not only to make it radiant and clean, but also to minimize or prevent the appearance of pimples, inflammation, and acne.
If you do not have a ready-made cleansing face mask, preparing it at home is not difficult. To do this, you will need only three components that will be found in the kitchen of every girl.
You can use this mask 2-3 times a week or as needed, when you need to clean the skin of excess sebum, pollution, keratinized cells and makeup residues. It is best suited for cleaning oily and combination skin, and owners of dry skin can use it in the T-zone.
Ingredients:
1 tablespoon of honey;
1 egg;
1 teaspoon of apple cider vinegar.
We prepare a homemade cleansing mask:
First, separate the white from the yolk, then mix the white with apple cider vinegar and honey.
After that, thoroughly mix all the components, beating them into a foam.
Then add the yolk to the finished mass and mix thoroughly again.
Apply the cleansing mask on the skin of the face for 10 minutes, then rinse with warm water.