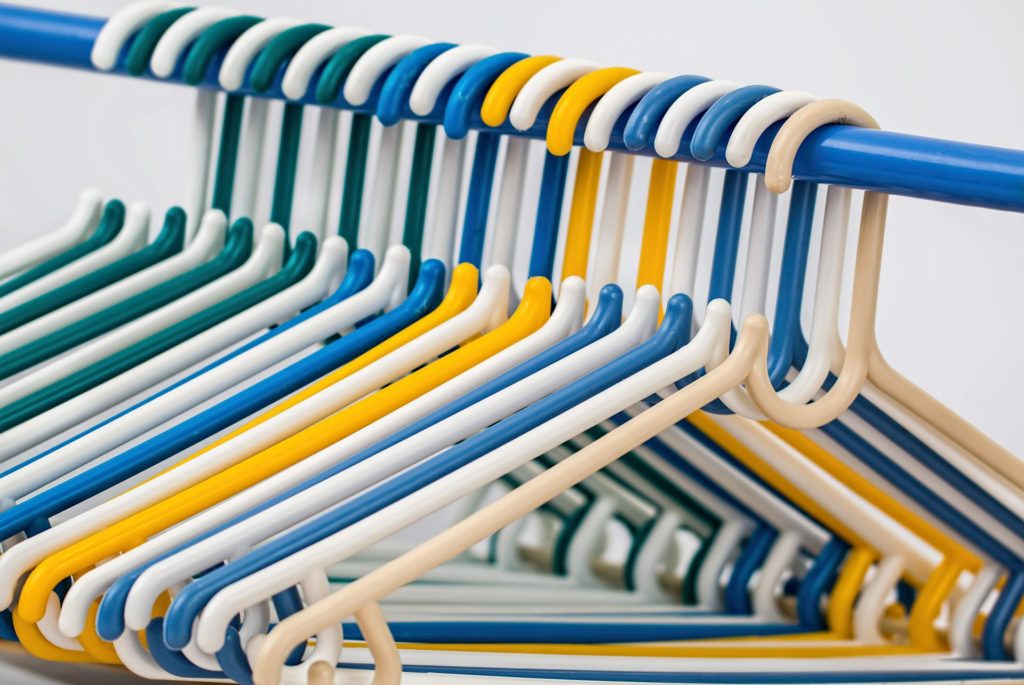 Summer demands from us brighter shades and floral prints, light fabrics and loose cuts. It's a beautiful time of year that inspires daring style experiments. The summer palette is full of rich colors that have reached their prime in brand collections. From green and pink to white, summer shades can breathe new life into your wardrobe and lift your spirits. Below we talk about this summer's must-have colors.
White
Universal white will always come in handy in the summer. Not only will it accentuate your tan, but it's also a great alternative to classic black if you want a more elegant look.
The color of chewing gum
The Y2K effect is at its peak, and this summer every fashionista will be wearing this nostalgic shade of bubblegum pink. It goes well with both pastel shades and more intense colors like purple or orange.
Orange
Orange color is a true ambassador of summer. Its shades, like no other, perfectly fit into the summer palette and evoke an association with a romantic sunset or a juicy orange (again, inseparable attributes of summer). Despite the fact that it is customary to consider orange a rather difficult color to style, its superpower is that it perfectly matches any skin tone. Combine it with pink, green, brown and white colors.
Yellow
Yellow is called the color of life. This bright shade is reminiscent of the sun, sunflowers, wildflowers and gold. A strong, vibrant and happy color is just what you need this summer to boost your serotonin levels.
Green
After a year or two of neon green flooding the catwalks, it's great to see designers experimenting with shades of it this season. Whether it's the color of grass or a mint shade, adding them to your wardrobe automatically guarantees you a stylish outfit.