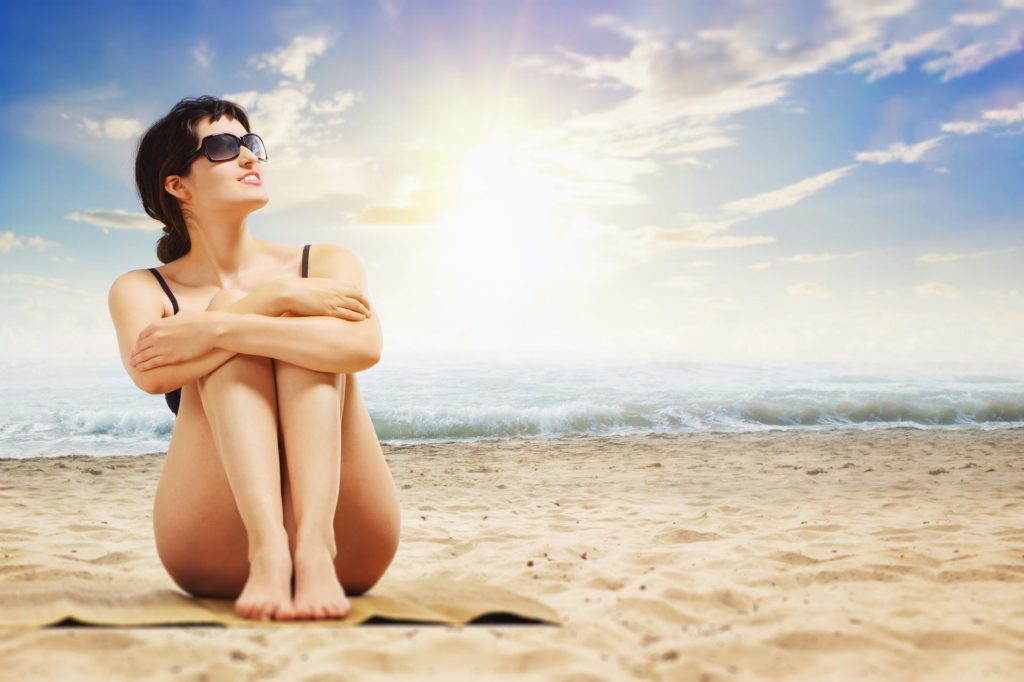 What does our morning skincare routine usually look like during the warm season? According to the rules, after the usual application of tonic, serum and moisturizing cream and their complete absorption, we apply sunscreen.
At the same time, most girls are too lazy to apply so many products or they want to avoid the "pie effect" on the skin, so they abandon the basic moisturizing cream and immediately use a product with SPF. In this way, the problem of skin congestion, which is especially annoying in the heat, is solved, but a new one appears: the cells do not receive nutrients.
That is why in the warm season it is so desirable to combine skin care and protection from the sun. You can do this with the help of one product – a sunscreen moisturizing cream with SPF 50/РА++++ protection.
This product boasts absolute safety even for sensitive and children's skin, as well as the ability to eliminate the effects of UVA and UVB rays.
In addition to the solar filter and microspheres with silk, three types of hyaluronic acid, ceramides: NP, AP, NG, ice mushroom extract and orange essential oil work in its formula. Thanks to this beauty cocktail, the cream combines sun protection and quality skin care. The cream has the lightest, almost weightless texture, which is absorbed in seconds and perfectly suits even oily and oily skin.