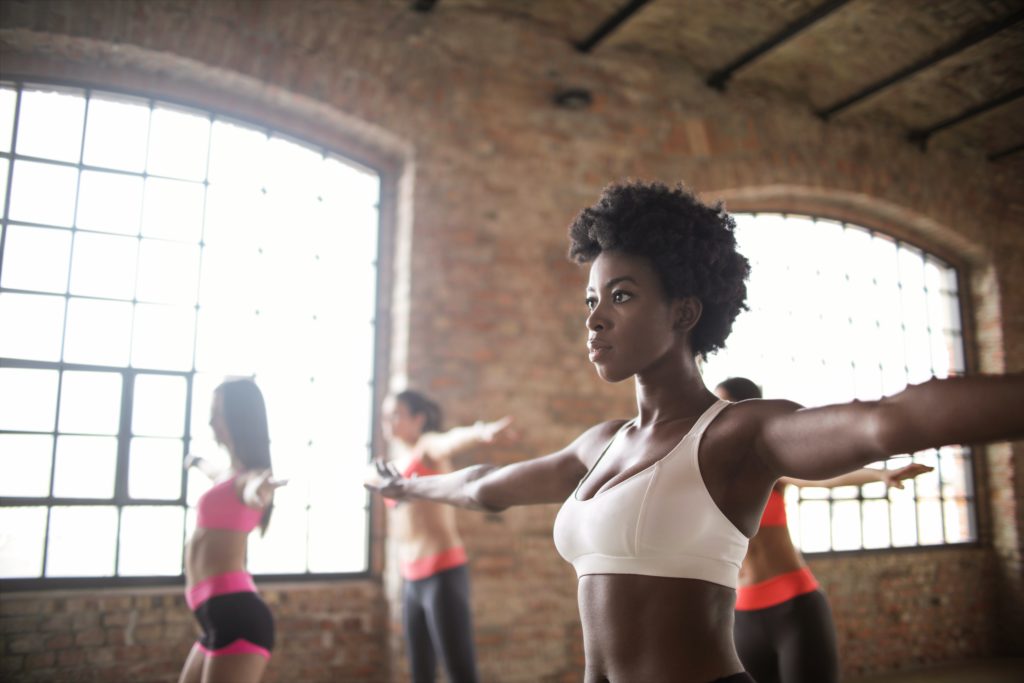 Despite the claims of experts that when losing weight, volumes are important, not kilograms, we continue to trust the weights and are upset about the returned hundred grams. It seems we have found a formula that will help maintain weight after reaching the "dream number".
Think Realistically
Often the most extreme diets have the most dramatic results. Having a normal lifestyle, we put a lot of stress on the body, limiting the number of calories, giving up certain foods and changing our habits for a certain period. However, strict mono diets and drinking days can never become the norm, which means that the kilograms lost in a week will easily return (most likely with a plus) with a return to the usual regime. Therefore, when choosing a diet, think about how your diet will look after – if the tried type of food does not remain even partially in your life, then the situation on the scales will cease to be inspiring.
Observe the daily routine
Full breakfasts, lunches and dinners. Naked breaks. Minimum snacks. Listening to hunger. These are, perhaps, the main rules for the stability of a healthy weight, when you need to monitor the body's reactions, give it time for recovery and saturation. Quality sleep, no stress and understandable food with the prefix "at the same time" really matters.
Plan your meals
Limitations come to an end when the goal is achieved. Then you can relax and reward yourself with something tasty [= sweet, fatty, salty, fried]. And there is nothing wrong with that, unless such behavior becomes a daily habit. In this case, food becomes not something that saturates the body, making it more energetic, sturdier and healthier, but, on the contrary, dooms it to the title of a pit where you can throw anything you want. Remember that your body needs vegetables, fruits, grains, protein, and water. Plan your meals according to what your body needs, sometimes leaving room for less-than-prescribed but essential joys.
Go in for sports
Before, during, and after the diet, you need to walk, stand in a bar, dance, swim, stretch, practice yoga and walk in the fresh air every day – choose what you like. A common cause of excess weight is "seizing" bad mood, stress and problems in life. And often the answers to all questions help to find sports, making us happier in the literal sense of the word.