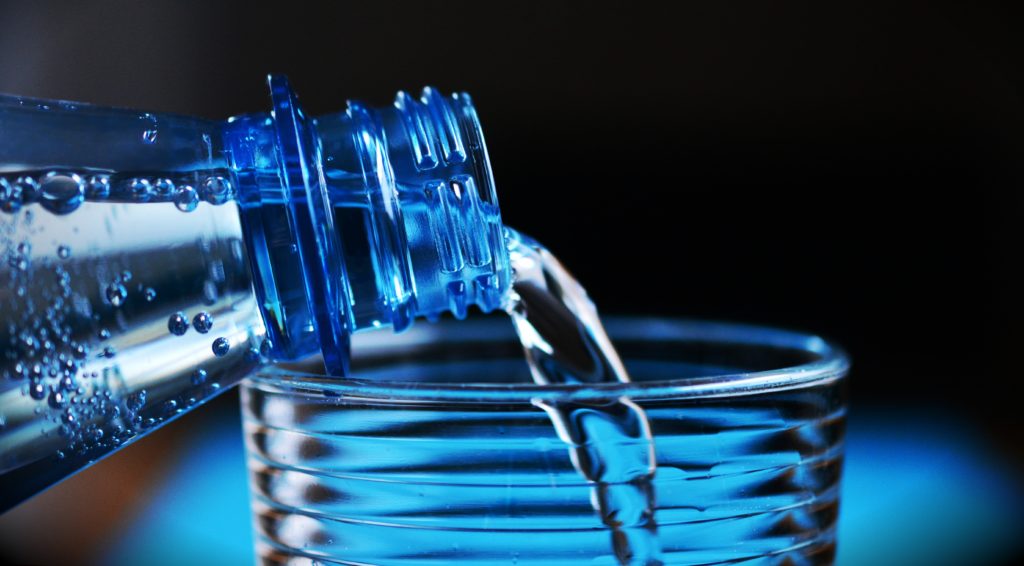 Today dictates our rules and, unfortunately, we stop caring about our health and ignore its potentially important signals.
Dehydration is a dangerous criterion that leads to deterioration of the body. We all remember that a person can live without water for only 2-4 days, so the water balance must always be replenished, regardless of the circumstances.
When the body loses too much water, its organs, cells and tissues do not function properly, which can lead to dangerous complications. If dehydration is not eliminated immediately, it can cause shock.
Dehydration can be mild or severe. The first degree of dehydration can be easily eliminated at home, but with the symptoms of severe dehydration should already consult a doctor. How do you know what dehydration you have and in what form? Read below.
The main symptoms of dehydration
Mild symptoms are accompanied by sensations such as fatigue, dry mouth, increased thirst, decreased urination, dry skin, constipation, dizziness or headache.
On the other hand, the severe degree already has more serious symptoms, which, in any case, should not be ignored.
excessive thirst;
no sweating;
low blood pressure;
rapid heartbeat;
rapid breathing;
inflamed eyes;
wrinkled skin;
dark urine
How to get rid of dehydration?
Treatment for dehydration includes rehydration, electrolyte replacement, and treatment for diarrhea or vomiting if they occur during the process.
There are two types of fluid intake – the usual way, through drinking, and intravenously, through a special tube. We will consider the first option.
Those who can drink are advised to drink water together with a rehydration drink that contains electrolytes, such as a low-sugar sports drink or an electrolyte drink.
If there is no access to the pharmacy solution, it can be done at home. To do this, take the following ingredients in the following proportions:
1/2 teaspoon salt
6 teaspoons of sugar
1 liter of water
Follow this exact recipe, as using too much salt or sugar can be dangerous.
Also drink water when thirsty. If you do not feel well, try to drink in small sips, increasing the amount of fluid you drink. It is better to drink water in small doses, but throughout the day, than to drink the daily norm for 1-2 times.
In these simple ways you can maintain your water balance.