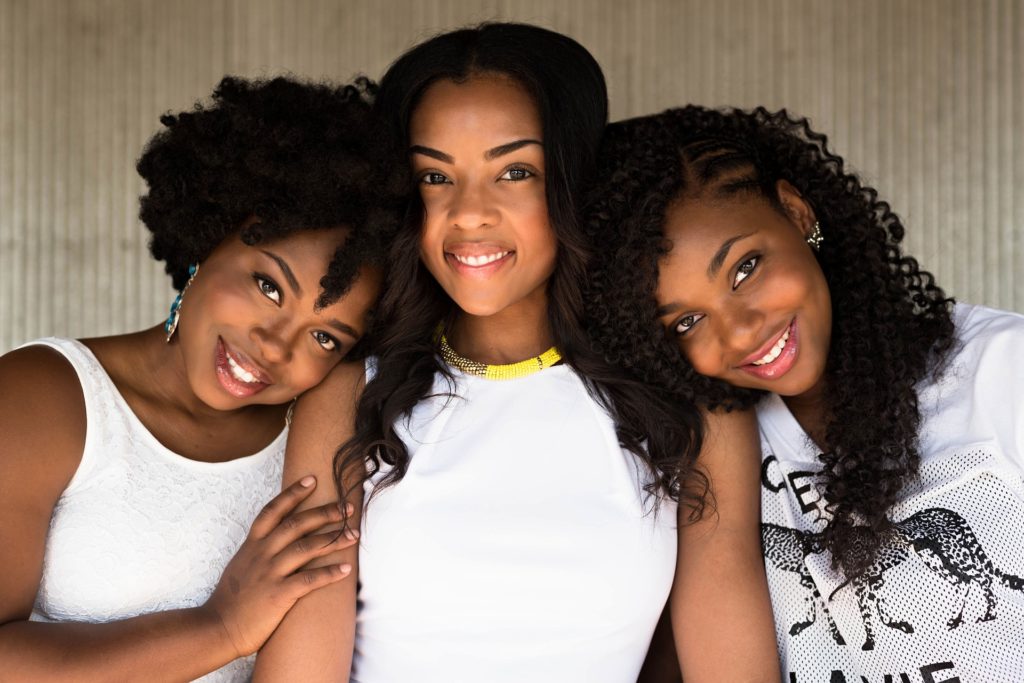 Summer is always a time of experimentation and fun – especially with hair. That is why in the summer you want to get a new haircut or choose a new shade of hair – most often lighter. So this summer we're going to the bright side. Sunny blond is the main shade of the season.
"Sunny blonde is a modern, raw shade of blonde," explains Adam Reed, Communications Representative for L'Oréal Professionnel UK. – This shade is inspired by social networks. Many clients are looking for a hair color that can be shared on Instagram without hesitation. Customers want a bright, light, glossy result that reflects light like glass in the sun – the perfect summer refreshment. "
Not oily, caramel or tanned, but a sunny hue can be spied on Billie Eilish, whose platinum blonde blew up the internet when she revealed her new look in March. Adam Reed notes that Miley Cyrus and Katy Perry also wear a bright blonde shade that looks fresh and luxurious, and, most importantly, does not wear out for a long time. To achieve exactly this shade, you need to decide on the next lightening (do not forget about the roots), and this definitely cannot be achieved at home.
Reed also cautions that blond needs to be "personalized" to suit you, your style, and your skin tone. "Becoming a blonde is a serious service that only a professional can do. Before dyeing, you should consult in detail with your master, paying particular attention to the type, length, condition and care of your hair, "he advises. If you already have blonde hair, then it will be easier for a colorist to find and recreate the desired shade, while dark hair, like Billie Eilish, requires more work and maintenance to achieve color and then keep the hair in good condition.
Reducing the damage that the lightener does to your hair anyway – light or dark – is key, and Reed recommends using restorative products that help strengthen curls. For "after-salon care," he recommends using a leave-in hair balm that seals, recovers and strengthens every strand of hair. Also choose shampoos that help restore the bonds in the hair and keep the color as clean and smooth as possible. You can also use a hair gloss if desired.