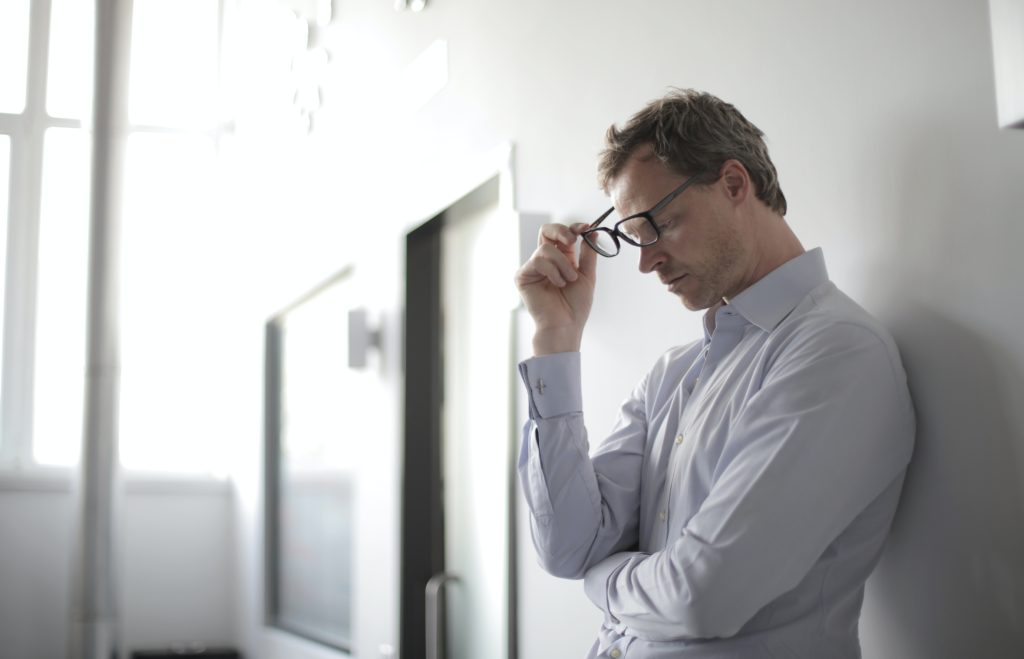 Today, anxiety has become not the happiest, but at the same time an integral part of the life of every person. Techniques from practical psychologist will help to stabilize the emotional state, reduce the level of anxiety, and cope with physical and mental tension from stress.
"Square breathing" exercise
When performing the technique, it is important to focus on the rhythm of the breath and how you make a prolonged full exhalation.
The scheme is as follows:
Inhale Let's count to four.
Pause. Let's count to four.
exhalation Let's count to four.
Pause. Let's count to four.
For emotional stabilization, 5-8 cycles of repetition of the exercise are enough.
Exercise "Deep breathing"
lie down
Scan your body and identify the parts where you feel tension.
Place one hand on your stomach and the other on your chest.
Slowly inhale through the nose with the stomach so that the hand rises up; the chest should rise only slightly. Hold your breath and count to five.
Smile slightly, then exhale through your mouth as long as possible. Make a hissing sound as you exhale.
Repeat the exercise at least five times, in the future you will be able to increase the time of practicing deep breathing to 5-10 minutes.
After the exercise is over, scan your body again to see if any tension remains.
After mastering this technique, you can perform it in any body position.
Exercise "Progressive muscle relaxation"
When performing this exercise, you need to:
Gradually strain different muscle groups;
Hold this tension;
Release tension and relax the body with exhalation.
So:
Tighten: leg muscles, feet, calf muscles, buttocks, back, stomach, hands, clench fists, tighten neck, face and head muscles.
Hold the tension.
With exhalation – let go.
If necessary, do several cycles of this exercise.
Exercise "Safe place"
This imagination technique will help you distract yourself from what is happening now.
Sit or lie down. Close your eyes. Focus on your body and relax it. Take a deep breath through the nose and a prolonged exhalation through the mouth. Try to recreate in your imagination the place that you associate with safety and comfort. It can be a real memory or something fantastic.
How do you feel about this place? Do you hear? Do you see? Imagine/remember everything in as much detail as possible.
Be there. Absorb the peace, comfort, positive experiences and emotions associated with this place.