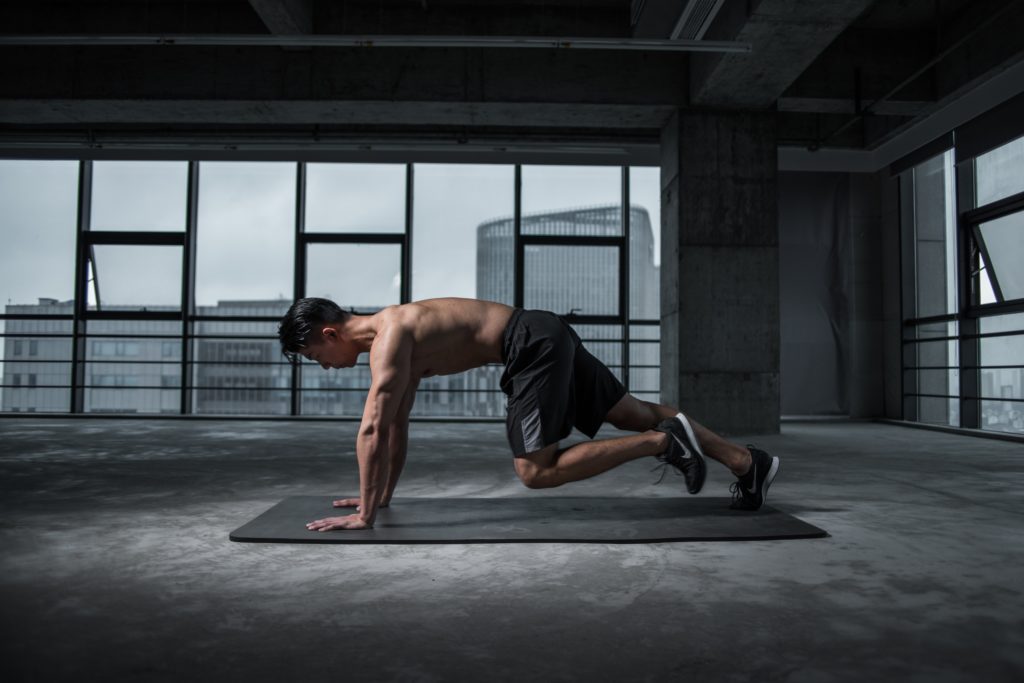 We recently told you about the main skincare secrets of Victoria Beckham, but recently she inspired us to new fitness victories. A post has appeared on the designer's Instagram account, in which Beckham shares his favorite exercises for toned and embossed hands. It is worth noting that Vicky's arms and neckline really look perfect – moderately sporty, but also quite feminine.
To achieve this effect, Beckham trains in the gym, regularly performing exercises selected by the coach.
The first exercise – back push-ups from the bench. This exercise tightens the inner surface of the arms and abdominal muscles. Do two approaches twenty times.
The second exercise – lunges. Victoria has a fitness rubber band on her legs, which enhances the effectiveness of the exercise, and a metal disc in her hands, which increases the load on her arms. This exercise allows you to work on two problem areas at once – the thighs and arms, so we recommend that you try it.
The third exercise – wave your arms with dumbbells. It can be performed anywhere – even at home or on the road, and dumbbells can be replaced with bottles filled with water.