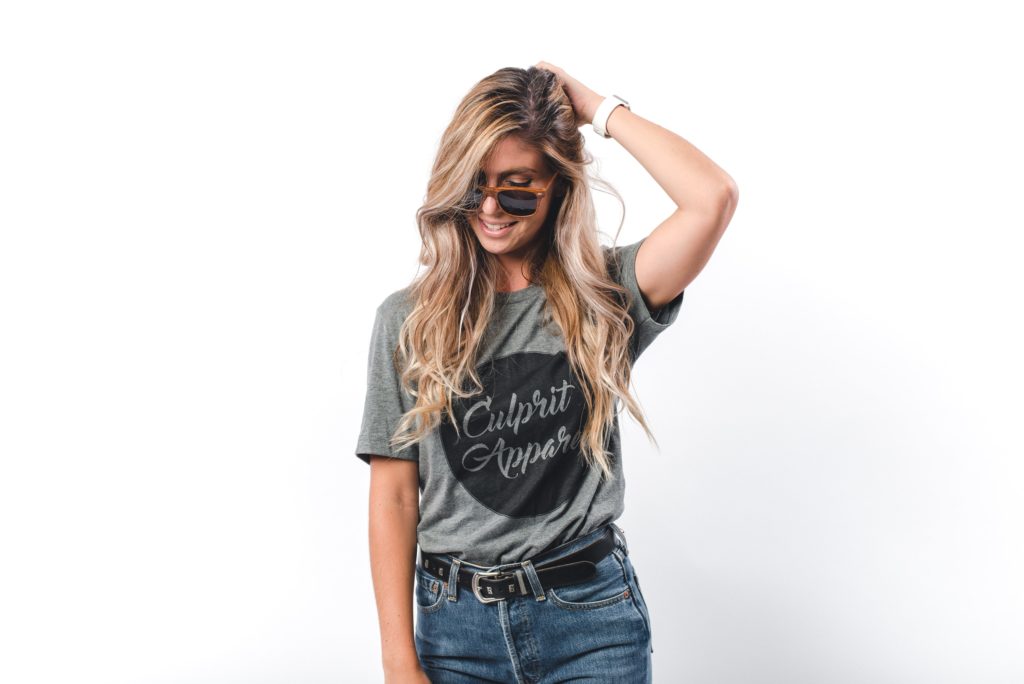 In order to look stylish, it is not necessary to hunt for fashionable novelties of all top brands and desperately try to combine all this within one image. It is enough to competently compile a basic wardrobe, supplement it with a couple of trend hits of the season, form a group of accessories and jewelry and, of course, be inspired by the right examples. All this is quite possible for everyone, so we advise you not to waste time and get acquainted with the simple rules that will greatly simplify your daily meeting before leaving home.
1. Don't be afraid to wear brightly colored clothes
In the new spring-summer season, designers strongly recommend that we temporarily say goodbye to the dark and basic palette: even your favorite white and dull shades are rare in current collections. But bright colors, ranging from yellow to pink, are present everywhere. If you are not sure about your ability to combine colors correctly, then start with bright total looks. And just do not hesitate to peek into the list of the most fashionable color combinations or get inspired by ready-made colorful images of celebrities and influencers.
2. Experiment with the silhouette
The same dress or jacket with a free silhouette can be worn in at least two ways: in the "oversize" mode or with an emphasis on the waist. Use this technique as actively as possible, because the image changes not only from the silhouette itself, but also from the belt, bag or scarf that you will use for styling with an emphasis on the waist.
3. Choose unusual hats and jewelry
Even the simplest and most basic set of clothes can play with completely new colors with the right placement of accents. For example, a classic trench coat or coat of natural shades can be supplemented with a trendy hat – a capor or scarf. But a simple combination of a white T-shirt and a jacket will look completely different if the bonus with it is a cascade of chains or an unusual brooch.
4. Mix opposite styles
This season, the most correct reading of such an installation will be a mix of tayloring and sensual wardrobe items. Both are in the top of the trends today, and together they create a beautiful and non-trivial game of contrasts. For example, you can complement the wide-cut office pants or top with asymmetrical necklines, as well as slingbacks or classic high-heeled shoes. Successfully complete the image of a bag on a large strap-chain.
5. Use accent accessories
Contrasting in color bag or shoes on the background of a monochrome image – a fairly old stylistic device, but it works well in our favor. The simplest and most expressive combinations of this spring are a white trench coat, white boots and a bag of powder shades or a black deaf coat paired with a bag of swamp, burgundy or mustard shades.