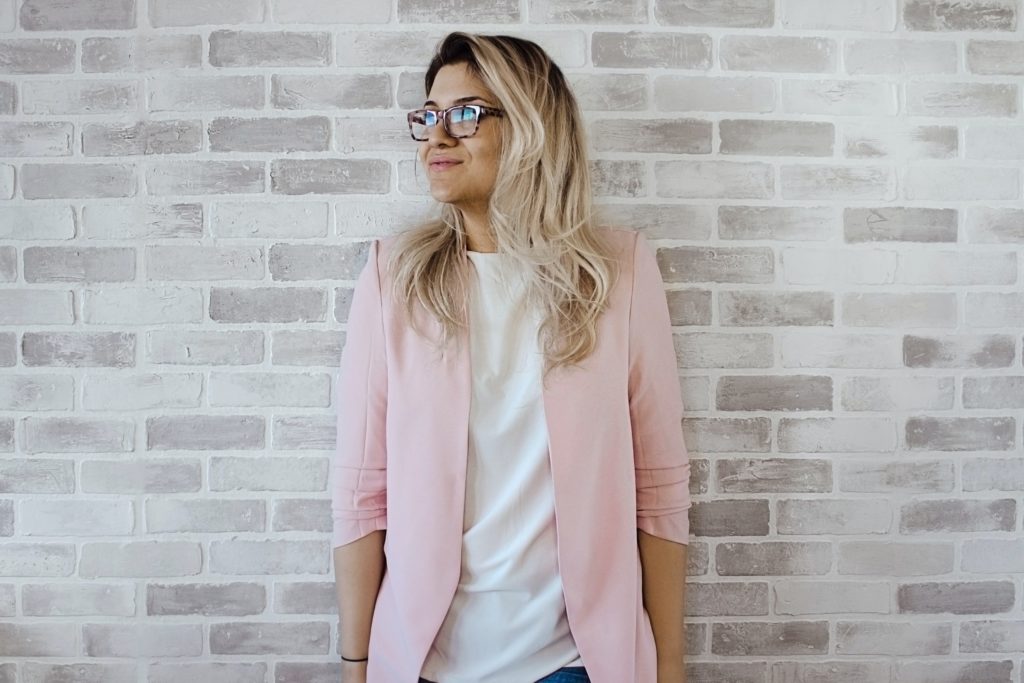 Knitted cardigans are a basic and off-season wardrobe item. In the cold season, they can be used to create fashionable multi-layered images, and with the onset of heat – to wear a solo on the naked body or throw on your shoulders on a cool summer evening. This season, the focus is on bright models in the shade of Sicilian orange, green grass or sea wave, which will be a great alternative to jackets, bombers and denim jackets.
In addition, the brands expressed their love for cozy cardigans in patriotic shades, which refer to the boundless wheat fields and blue clear skies. We looked in the collection to designers and collected the most relevant cardigans of the spring-summer 2022 season, which can be worn every day.
If earlier cardigans were associated with "grandmother's" wardrobe, now it is a trendy and at the same time practical thing. Soft and cozy cardigans rhyme well with all things. You can wear a shortened knitted version with an elegant dress in lingerie style, combine a cardigan with a knitted skirt, or wear it on a naked body according to T.Mosca.
In addition to stylish monochrome cardigans, this season brands have opted for models decorated with all sorts of prints and spectacular decor. We offer a mini cardigan made of several pieces of patchwork fabric, which will be a perfect pair of blue jeans in everyday looks.