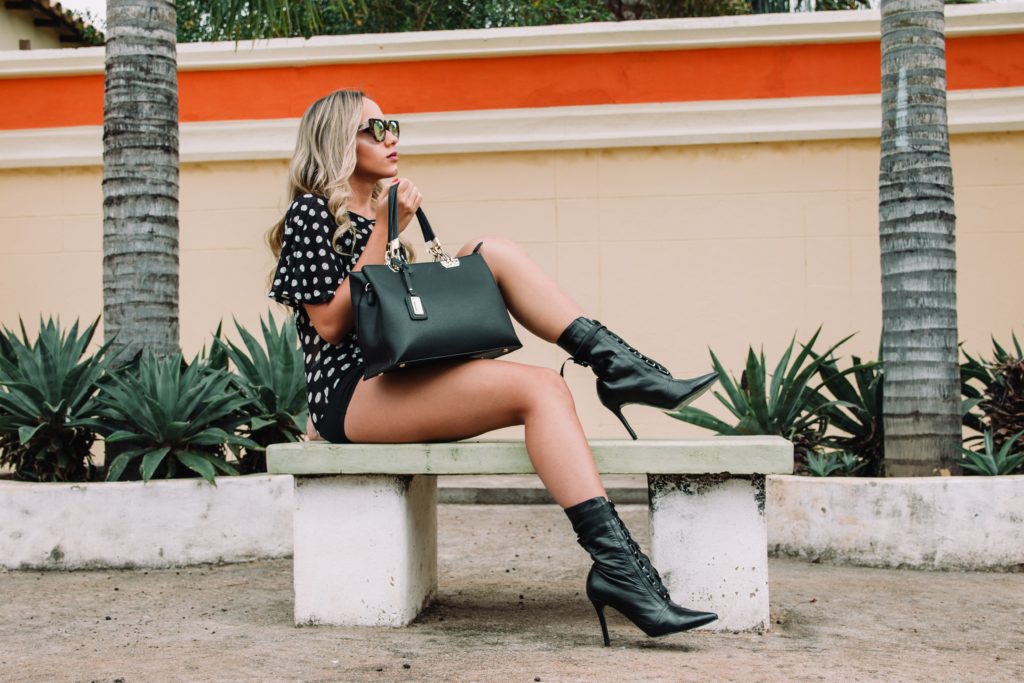 Despite the fact that everything in fashion changes quite rapidly, some fashion myths turn out to be much more tenacious than the most powerful trends. Therefore, we decided to collect in one place common misconceptions about style, which will make it much easier for you to relate to composing your images and find your unique expression through clothes.
1. Oversize makes everyone who does not have model parameters look fat. No matter how many designers and stylists try to prove to us the viability and convenience of loose-fitting clothes, there are still those who believe that it visually adds a few kilograms mercilessly. However, this is not at all the case. You just need to rely on complementary sizes, and then the effect will be the opposite – on the contrary, oversize will give you fragility. By the way, when choosing clothes of a standard cut (T-shirts, shirts, sweaters), you can also use a little trick – buy it one size larger. Then it will look more free (of course, if we are not talking about a cut on the figure, where the repetition of the lines of the body is implied by the pattern).
2. Shoes and bag must match in color. This misconception haunts many girls and makes them patiently look for shoes and accessories to match. But the game is not worth the candle. If shoes and a bag should match today, it's perhaps in style. Although this rule is not mandatory – street style stars perfectly combine sneakers and clutches and look as stylish as possible.
3. The more branded items in the image, the more expensive you look. Of course, things from famous fashion houses add gloss to the image and look much more advantageous than similar clothes from the mass market. However, this does not mean that their presence in the wardrobe is guaranteed to make their owner the most stylish. After all, the question is not only in things, but also in the ability to combine them with each other. Therefore, with an innate or developed sense of taste, you can look like a million and at a much lower cost.
4. Trends change too quickly, so there is no point in buying expensive items. This belief is directly opposite to the previous one and also has quite a lot of followers. On the one hand, it's hard to disagree with him – every six months, fashion houses tell us about what is now worth wearing and what should be sent to the dustbin of history. But on the other hand, this has nothing to do with basic clothing – fleeting trends have no power over it. Therefore, there is nothing shameful and wasteful in buying, for example, a trench coat or a bag from a brand that knows a lot about it (and knows the price) and then wear these things for years.
5. Basic wardrobe is boring. Many people think that spending your budget on ordinary things is thoughtless, and it is better to buy one bright and expressive thing instead of a white shirt, a nude sweater and straight trousers. However, on the basis of basic things, you can create much more images than in the company of a binding thing that takes all the attention to itself. Therefore, a properly composed basic wardrobe is an opportunity to dress in a new way every day and guaranteed to be stylish.