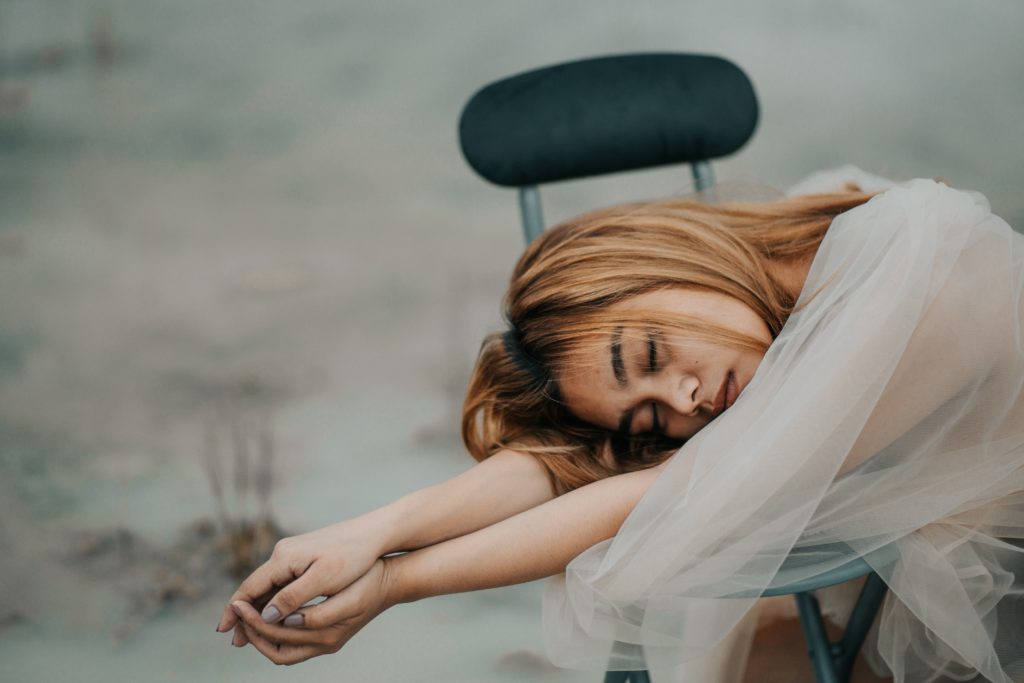 We meet the arrival of spring under the triumphant slogan: "From the ship to the ball." For a long time now, we have not been able to find ourselves at the epicenter of such an explosive season: the most scandalous trends of the past have been combined with bold modern realities, creating something incredible. Believe me, extreme mini-skirts are nothing compared to what awaits us! So fasten your seat belts and flip down to be ready for the most outrageous trends this spring.
Theatricality
This spring it will be difficult for us to get rid of the impression that we are on the stage. Indeed, the designers seem to have borrowed their new collections from the costume. The list of trends includes the most dramatic elements imaginable: feathers, tassels, pearls, vintage jewelry, corsets and satin lapels. Fashion bloggers especially liked tops with romantic long tops.
Shine bright
This season we better buy sunglasses as early as possible, because we have a real risk of being blinded by shine! The designers were clearly inspired by the series "Euphoria", thanks to which they brought luxurious shiny elements into everyday life. Now rhinestones will decorate absolutely everything: shoes, handbags, dresses, jewelry and even our face.
Bright colours
Trendy pastel colors give up a bit – this spring the list of favorites will be bright colors that will not leave you any chance to go unnoticed. No matter what you choose – a stylish jacket, seductive leather pants or a bag – a new purchase must be optimistic bright color.
Transparent fabrics
"We have nothing to hide," we say this spring, and we really mean it. Absolutely transparent fabrics have become the boldest and most scandalous trend this spring. This spring teaches us that our body is beauty and aesthetics, and we do not want to hide it.
Bra
If before we combined tops with jackets, now we go all-in and wear a jacket just for your favorite sconce. We cannot but approve such a decision. After all, agree, it was very sad when we bought a beautiful bra and could not show it. Well, now it is not only possible, but necessary – modern fashion without rules has given us the green light.