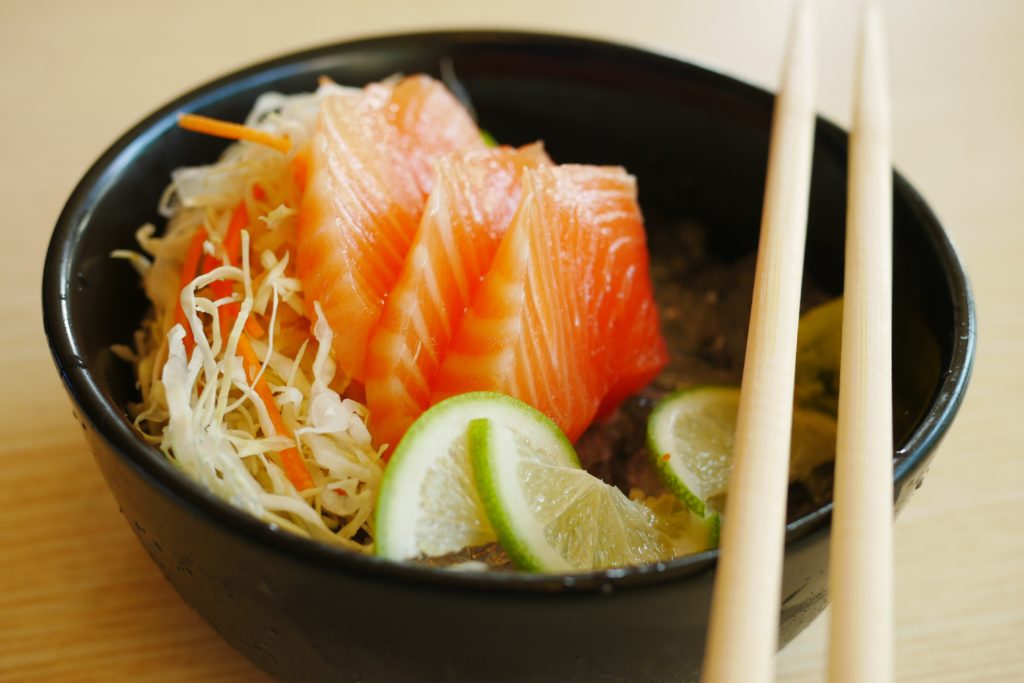 Leading nutritionists agree that omega-3 polyunsaturated fatty acids are much more beneficial for women's health than men's. And above all, they are indispensable in the diet of pregnant women: they reduce the likelihood of premature birth, the risk of postpartum depression, and affect the development of the child's brain activity.
In addition, this substance has a beneficial effect on the condition of the skin, hair and nails and, being a powerful antioxidant, counteracts early aging. And also (which is important on cloudy winter days) omega-3 promotes the production of the hormone of happiness serotonin and strengthens the immune system.
At the same time, few people know that the body is not capable of producing omega-3s and their only source is the right food.
We have compiled a list of 13 foods that contain this invaluable element. Include them in your daily diet to relieve chronic fatigue, dull hair and frequent colds. In addition, omega-3s can be taken in the form of special supplements, after consulting a physician.
Fish fat
Flax seeds
Sesame
Saltwater fish (herring, anchovies, mackerel, sardine, tuna, salmon, mackerel)
Walnuts
Beans
Cauliflower
Spinach
Broccoli
Melon
Green vegetables
Seaweed
Avocado