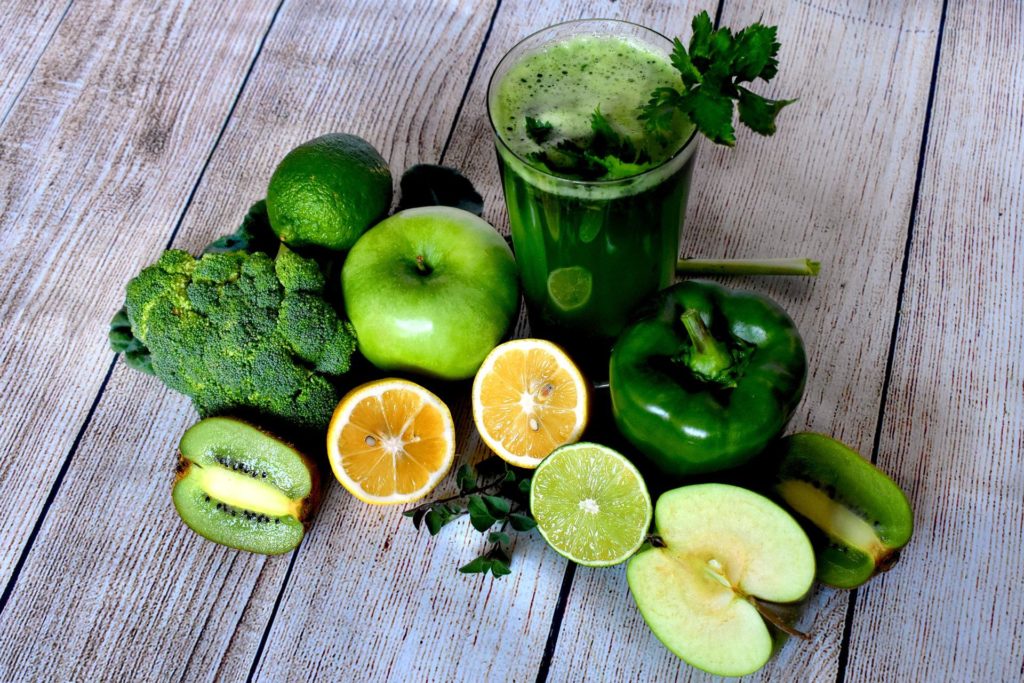 Today, a new healthy trend has gained unprecedented popularity in California and many European countries. Adepts of a healthy lifestyle drink dried green clay in the morning before breakfast. They say that this product is simply indispensable in the daily diet during detox days, because it prevents intoxication of the body, which at this time is most actively dealing with toxins and waste products.
For example, organic activated green clay from Argital, dried in the sun, saturated with active oxygen, mineral salts and trace elements, quickly neutralizes the effect of free radicals. That is why natural green clay can be used as the basis of a tonic drink for people of any age. This drink provides energy, increases immunity, strengthens the nervous system and protective functions of the body, fights premature signs of aging, relieves inflammatory processes in the stomach and intestines. Thanks to its incredible ability to absorb, it successfully binds together and removes accumulated toxins and poisons from the body, healing the body, rejuvenating cells by restarting their work in a purified mode and helping to fight swelling. The logical result of using green clay is the normalization of the gastrointestinal tract, as a result of which the skin gradually becomes cleaner. American HCV bloggers note that after 10 days of using green clay, they have much less inflammation, pimples on their face, and acne outbreaks have decreased in intensity.
Also, green clay can act as a sos agent: keep it in your home medicine cabinet to use in case of food poisoning.
For preventive purposes, use this product correctly as follows: dissolve 1 tsp. clay in a glass of still mineral water, mix well and leave to infuse for 5 minutes. After that, drink, leaving the sediment in the glass. At the same time, in case of diarrhea, food, drug and radioactive poisoning, it is recommended to drink the drink together with the sediment. The course of treatment in this case is 1-2 weeks.