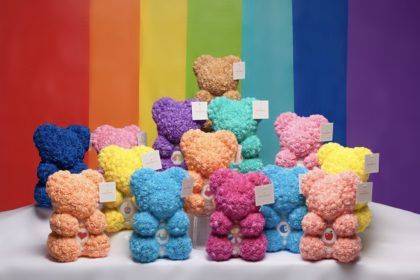 Hello everyone!
My name is Lyudmila Kolosov or Mila for short. I am a mom of six beautiful children. We are located at the heart of California, in Sacramento.
I am founder of website called Mila's Creations. We do handmade custom bears, puppies and more great gifts from artificial roses.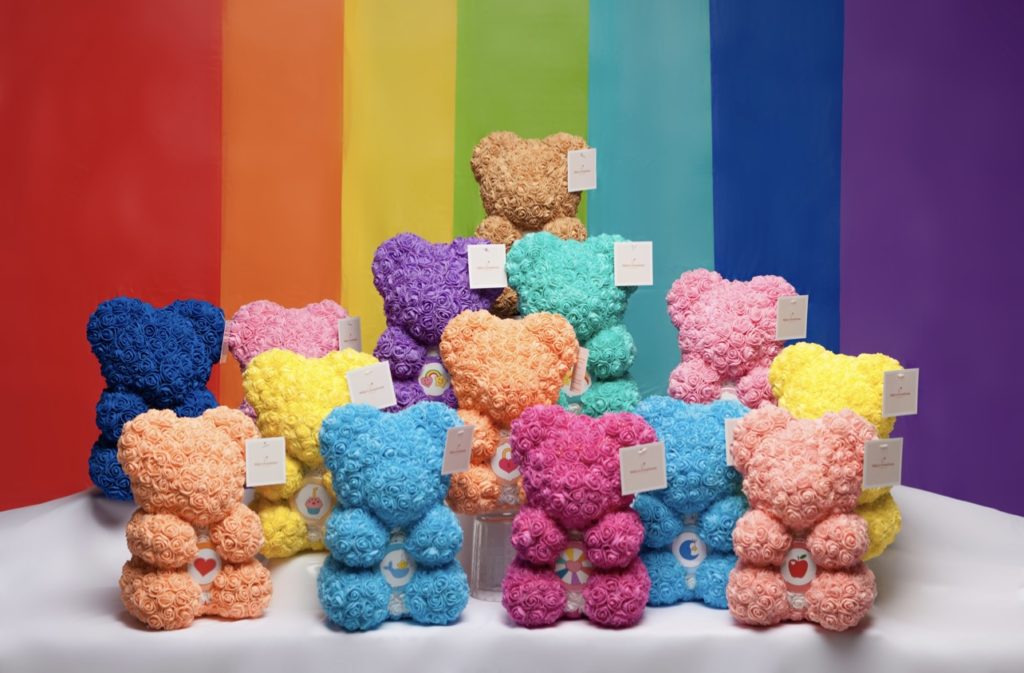 All our items are very unique and carefully handmade with very high quality and lots of love.
Our projects are very unique and made from styrofoam shape covered with PE Foam roses and we adding some decorations on top of it.
Why pick Mila's Creations ?
Mila's Creations offers you bears in different 4 sizes.
We have more sizes then any other place. Our company offers bears in small sizes which is 9" -10" tall, in medium sizes 12" – 13" tall, and in big sizes 15"- 17" tall. We also have mini bears for seasons 8" tall.
Also we have biggest variety of colors. Our items come in the biggest variety that you can find anywhere else. Not just a single color, but in combination of the colors as well.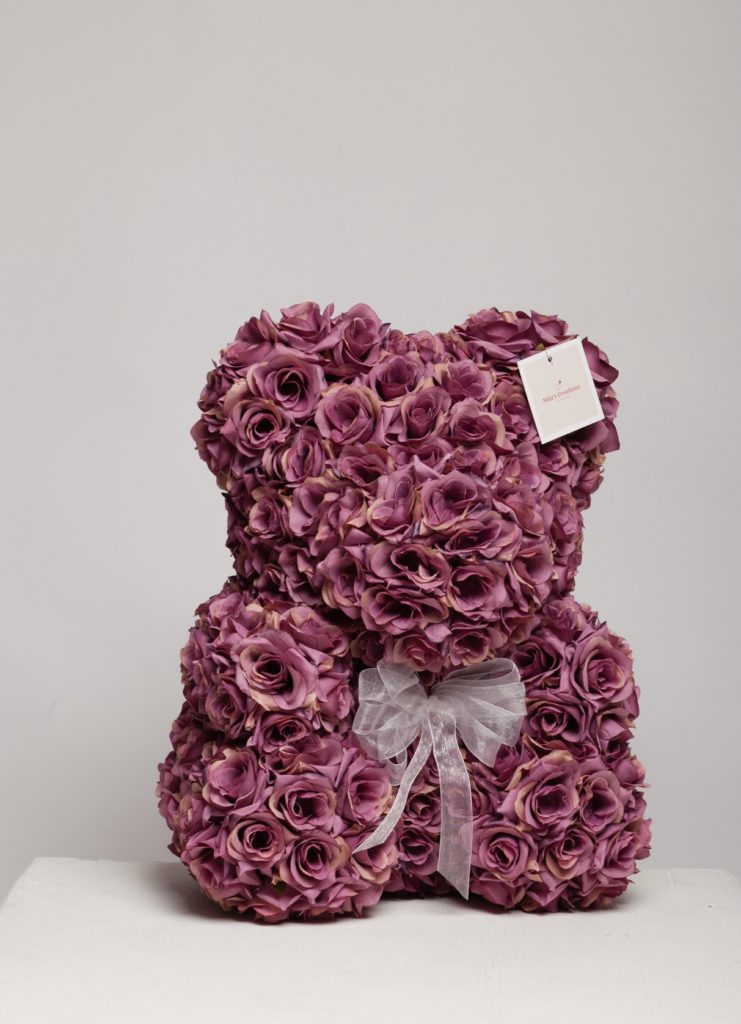 We also going beyond the bears and making other things as well. We try to work things out with every customer, to know better what they really like. Here at Mila's Creations we really make customers happy. We also customize people's idea of colors and sizes our client want. Our goal is not just to sell item to the client, but have each client as return customer.
Simply just check us out for yourself at: https://www.milascreations.com