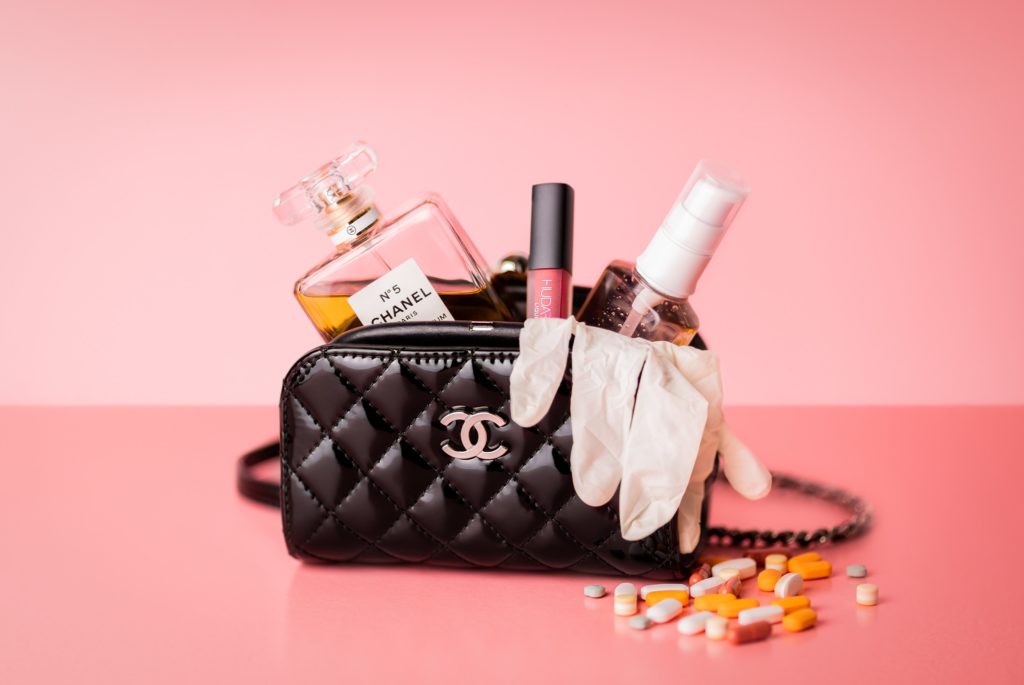 Real fashionistas are watching how color trends change in the new season. However, despite this, there are still shades in fashion that are already considered classics. Clothes of these colors will never fail and will be useful for all occasions. The legendary Coco Chanel singled out four basic colors. Although the designer dictated fashion rules about 50 years ago, her opinion is still heard.
Black
It is possible that many people used to associate this color exclusively with mourning. But when models in a little black dress from Chanel appeared on the catwalk, this stereotype disappeared forever. Now a woman in total black is considered sexy and mysterious. Black clothes are gladly worn for work, every day, for walks and holidays. And all thanks to Coco!
Red
"Red is the color of life, of blood, I love that color," said Coco Chanel.
Apparently, it was this bright fiery color that best conveyed the character of the famous Coco: she was sharp-tongued, sometimes steadfast and very self-sufficient. So if you want to express self-confidence through clothes, you can not do without a red dress. And no one will argue that this is banal. Red is a timeless color.
Pink
To be more precise, powder pink, which Coco Chanel reminded of camellia flowers. At the age of 13, the designer watched the play "Lady with Camellias" with Sarah Bernard, and this flower remained in her heart forever. Of course, Coco decided to transfer her love to clothes. So, there were cult tweed jackets in the color of a powder rose, from which I am delighted even today.
White
Chanel loved white no less than black. "Black has everything, even white. At the same time, these colors create absolute beauty – they are perfectly combined with each other, "- said the designer. Thus, elegant and versatile black and white slingback shoes were born, which remain in trend from season to season. "In the morning we leave the house, in the afternoon we have lunch, and in the evening we go for a cocktail. And we always stay perfect, "said Chanel, describing the unique ability of two-tone shoes to blend in with any image and situation.