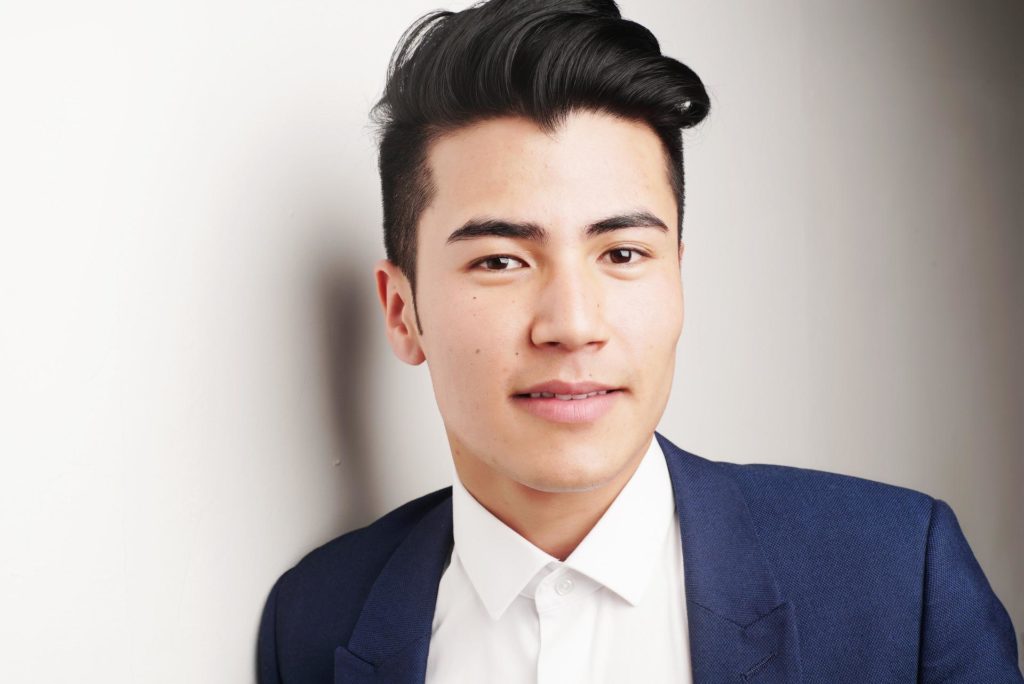 A psychologist, trainer, expert in the psychology of communication, who studies the impact of empathy and emotional intelligence on psychological well-being and close relationships, tells about what non-obvious gestures can betray the insecurity of your best friend, your beloved husband, or you personally.
Evolution has gifted us with the three best defensive responses at the moment of danger or threat: to fight the enemy, to run away from him, or to freeze and remain unnoticed. When we talk about the state of insecurity, it is most often felt by sensitive, vulnerable and delicate people, who by their nature will not fiercely fight and fight, argue and resist, they will rather run away or hide.
As a rule, they do not like noisy parties or large crowds of people and run away from there in the literal sense, but when it is a very important corporate event or a family holiday, it is not always possible to avoid it. Therefore, at the moment of stress, such people freeze or run away emotionally, although physically they remain among other people, or try to cope with uncertainty by calming themselves.
How to understand that your girlfriend or friend is uncomfortable and they feel insecure at your party?
Watch for these 5 gestures and behaviors that betray insecurity
1. Their body seems to hide from danger:
• use closed gestures: cross your arms on your chest, intertwine your legs
• stoop, covering the heart
• squeeze into the chair, protecting the whole body
2. They run away emotionally:
• look away
• anxiously shift their gaze from one object to another
• they smile strainedly, hiding their true feelings so as not to upset anyone
• constantly look at the phone, check social networks, read mail
3. They try to physically disappear from view:
• freeze in one position for a long time
• take up as little space as possible, for example, by tucking their legs under themselves
• sit down in a quiet place
4. They relieve stress with rhythmic movements:
• swing a leg
• drum their fingers
• play with a pencil, pen, headphones or any other object in their hands
5. They distract themselves from a stressful situation:
• rub the tip of the nose or eyebrow
• they bite their lips
• scratch the neck or head
Of course, none of us consciously chooses and plans in advance which of these methods is best to use in times of stress and uncertainty. All these protective strategies are the work of our subconscious, and therefore, without additional practice of awareness, they are very difficult to notice in ourselves and much easier to see in someone else. Let this list be your guide. And if you want to take care of the psychological comfort of a friend or loved one, please show your concern as delicately as possible, without pointing out what exactly betrays their insecurity, because insecure people are extremely sensitive and very vulnerable.