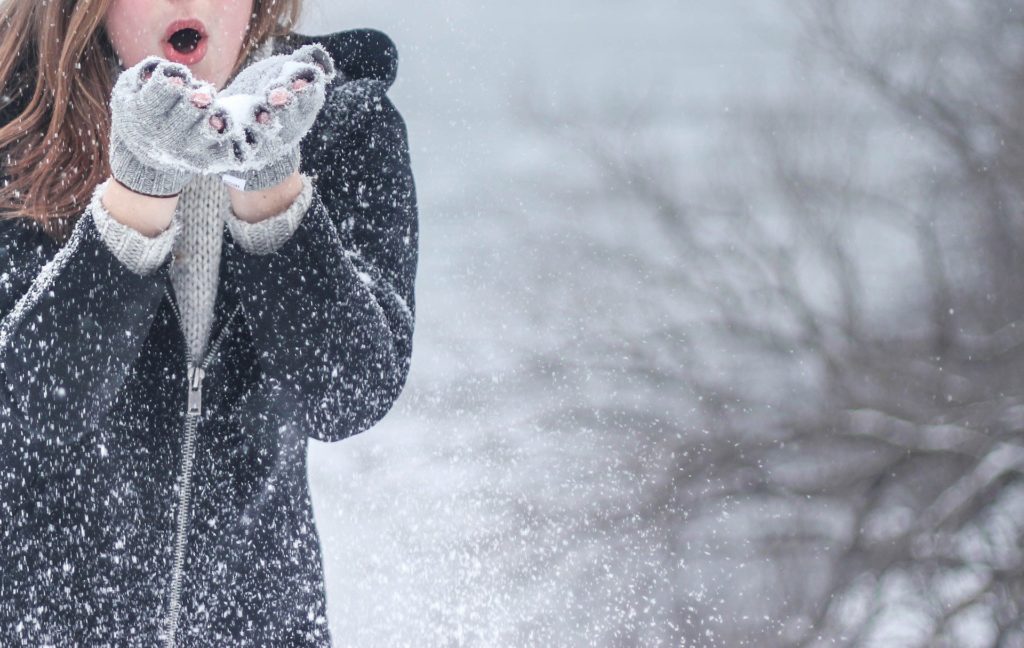 With the onset of cold weather, gloves become the main accessory in autumn looks, because with them you can make dozens of stylish combinations and not freeze outside. This season, designers have enjoyed offering unexpected combinations, such as racing gloves paired with A-line business dresses in the Christian Dior collection or knitted high accessories and translucent suits at Fendi. The brands did not forget about classic leather gloves, models made of fine mesh and lace, as well as daring accessories made of vinyl. We took a look at the fall-winter 2022/2023 collection of brands and collected the most relevant gloves.
Bikers
Biker style occupies one of the main positions on fashion catwalks this season. So, in addition to leather jackets with a ribbed surface and broad shoulders, brands presented racing gloves inspired by the aesthetics of Formula 1. The imagination of designers could not be stopped here: Christian Dior offered tall gloves with a rough design, Gucci bet on short pairs that open the fingers, and Balmain experimented with a futuristic version of bikercore.
Knitted
Cozy knitted gloves are the best solution for cold weather and a fashionable element of everyday looks. You can wear them paired with wool coats in a monochrome look, as suggested by Max Mara, complete with a sweater made of the same knit as Coperni, combine with denim in urban exits, inspired by the style of Acne Studios. For the most daring fashionistas, there is another unexpected solution — mix "naked" dresses with "opera" knitted gloves, taking an example from the Fendi collection.
High leather
Classic gloves have been added in length this fall. Yes, now designers suggest wearing "opera" gloves instead of short leather accessories, in which you are provided with double protection – from bacteria and frost. One of the most relevant ways of styling is to tuck a jacket or dress into high gloves, and add jewelry on top of the accessory. You will find the most desirable leather gloves at Jil Sander, Christian Siriano, Philosophy di Lorenzo Serafini, Valentino and Koche.
Translucent
Accessories play a defining role in the image. That is why you should not underestimate gloves, even if they are made of delicate mesh or lace. Let's agree, this is not the most practical and versatile element of the image, but how much emotion this small detail will give and set the right tone at the party. In the Dolce & Gabbana collection you will find "opera" gloves made of black mesh, at Bora Aksu – lace pairs embroidered with flower buds, and at Ester Manas – gloves with delicate assemblies.
Handsome
Have you ever thought that gloves can become the main decoration of the image? Yes, this exquisite accessory can replace a spectacular necklace or earrings. For example, Bottega Veneta showed tall gloves studded with hundreds of pearls, and Simone Rocha and Simone Rocha decorated the accessory with sparkling stones. Meanwhile, Off-White beat the shimmering cocktail dress with opera gloves to match the look.
Vinyl
Challenging vinyl is included in the autumn-winter 2022/2023 collection. So, in addition to short miniskirts, sexy corsets, daring trench coats, narrow pants, spectacular boots and even warm down jackets, patent leather decorated the gloves. To test this trend, we suggest starting small – buying vinyl gloves. Look for our favorites in the Versace and Christian Siriano collections.