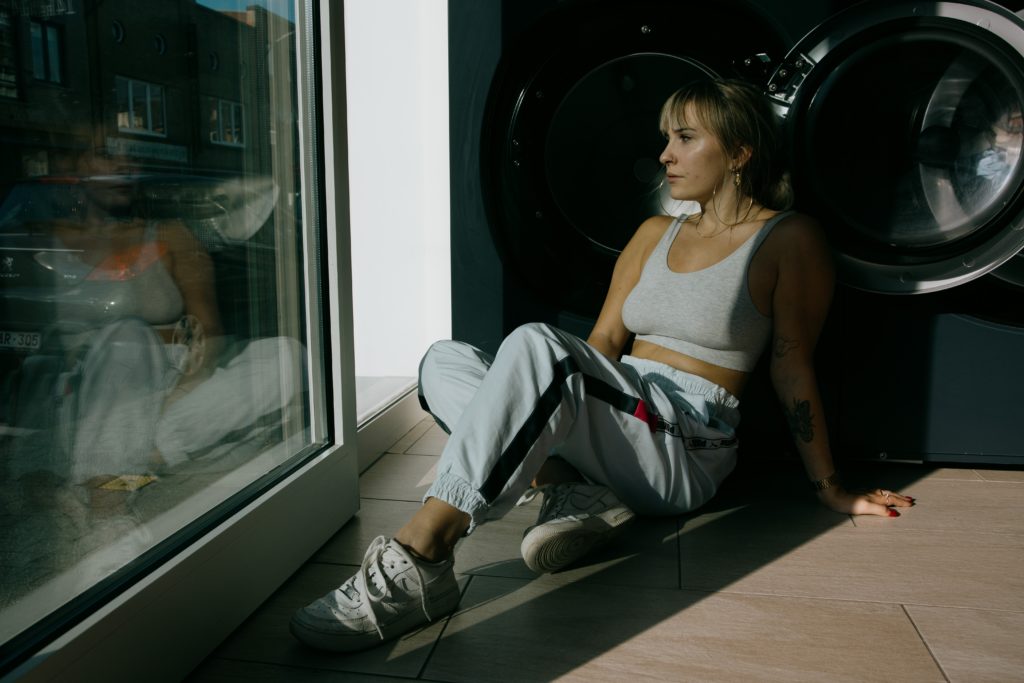 An environmental activist and founder of Glossary Organic Products and the Glossary Foundation, offers 10 effective ways to make laundry more environmentally friendly, save money and avoid wasting energy.
Choose eco-labeled detergents
To avoid the release of phosphates and too many micro-pollutants into lakes, rivers and groundwater, choose eco-labeled detergents (without phosphates, EDTA, nitromusks, polycyclic musks, perborates and optical brighteners).
Dose as accurately as possible
Overdose does not make linen cleaner, on the contrary: clothes are poorly rinsed, excess settles on clothes. Some substances may cause irritation and allergies in contact with the skin. Carefully read the manufacturer's recommendations and try to reduce the specified dose with each wash to make sure that the result remains good. When you have found the minimum that suits you, mark it with a marker on the dispenser bottle, so as not to forget.
Wash only when filling
Only start the machine when there is enough laundry, ie no more space in the drum than your open palm.
Clean the filter regularly
When water passes easily through the filter, it is better to drain the water for washing and rinsing.
Use a stain remover
In case of stains on clothes, it is better to apply a small amount of stain remover (with eco-labeling) on ​​the dirtiest places than to add excess detergent. And the result will be better.
Avoid air conditioning
Laundry conditioner has little effect on synthetic fibers (nylon, viscose, polyamide, etc.), so you can often do without it, which will avoid the addition of surfactants, preservatives, synthetic flavors, biocides.
Pre-wash
Pre-washing requires extra washing, water and electricity. However, only heavily soiled clothing requires such treatment. You can often do without it.
Adapt to water hardness
Detergent contains substances that prevent scale, because the limescale in tap water interacts with surfactants. However, the harder the water (such as lime), the more you need to add the product. Therefore, for very hard water, it is recommended to install a water softener, rather than changing the dosage or adding a limestone agent with each wash.
Moderate temperature
Choosing low-temperature programs saves a lot of electricity, because water heating requires the most. On the other hand, it is recommended to use hot detergent (90 ° C) every 2 months for proper maintenance of the machine.
Really turn it off
When you have finished washing, pull the plug out of the socket. This ensures that the machine will no longer consume electricity.