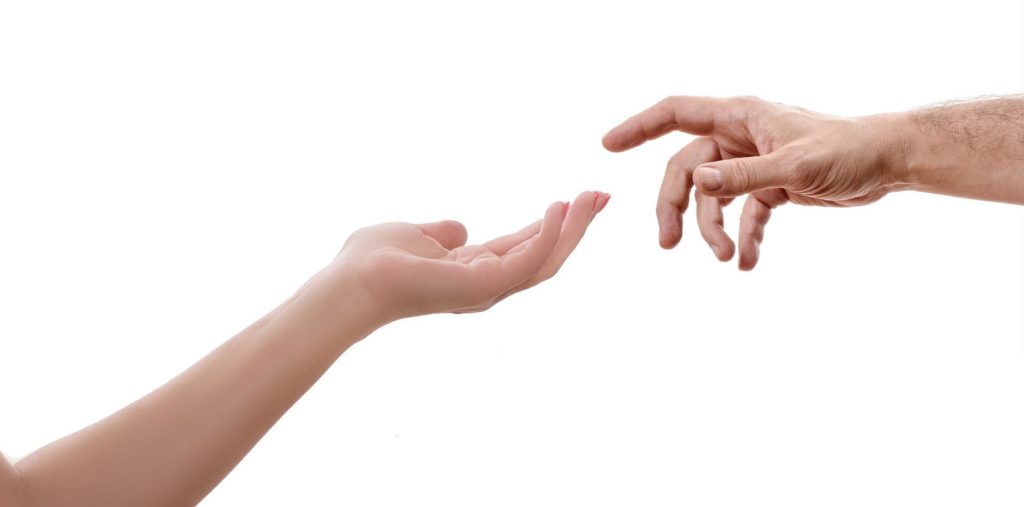 Hand skin should be treated differently at different times of the year. During the warm season you need:
Moisturize
The main remedy for dryness is a cream with hydrofixers (urea, hyaluronic acid, glycerin, aloe extract) in the composition. Have a tube of cream always at hand: in a drawer at work, in your purse and in your car.
Protect
Apply ultraviolet SPF hand cream in spring and summer. It will protect the skin of the brushes from age spots and premature aging. The product should be applied 10-20 minutes before going outside.
Foot care
The skin of the legs is often dry, especially around the feet and legs.
Moisturizing
Every time after a shower, apply a cream to clean, dry skin of your feet, which contains moisturizing ingredients: urea, hyaluronic acid. Heels and feet require daily maintenance. Took a shower – apply a nourishing cream. Are the heels peeling? So, you need a nourishing mask and balm for your feet.
Massage
Nothing helps relieve heaviness in your legs like massage. It is not necessary to contact specialists. You can easily do it yourself while applying the cream.
How to choose the right summer shoes
Spring is in full swing, it's time to think about purchasing open shoes for the summer. Here are some guidelines for choosing the right sandals or sandals.
First of all, we pay attention to the sole. It should not be very thick or very thin. The ideal thickness for the sole is 5-10 mm. The back of the sole should be 1-2 cm higher than the front. It can be a heel or just a thickening of the sole itself. In the summer, we walk on different surfaces, for example, rocky, which can injure the foot. Therefore, choose shoes with medium stiff soles. Usually in sandals the insole is sewn or glued. The insole should be very soft like a cushion, especially under the heel and toes. The material of the insole should be made of detergent for hygiene. ⠀The more ways to fix the sandals and sandals, the better. This will allow you to securely fix the foot in the shoe and avoid muscle strain.
Pedicure
Ideally, a pedicure should be done once every three weeks, and in the interval between procedures, take care of the skin of the feet and cuticles on your own. Pedicure consists of the following stages:
Treatment of nails and cuticles;
Exfoliation of the skin on the heels and feet;
Massage;
Coating nails with varnish.
SPF-protection for legs at rest
No one has canceled the protection of the skin from the sun, even in the city. Apply body milk, oil or SPF cream every time you go out in mini sandals and sandals. Pay special attention to the lift area, which often burns.