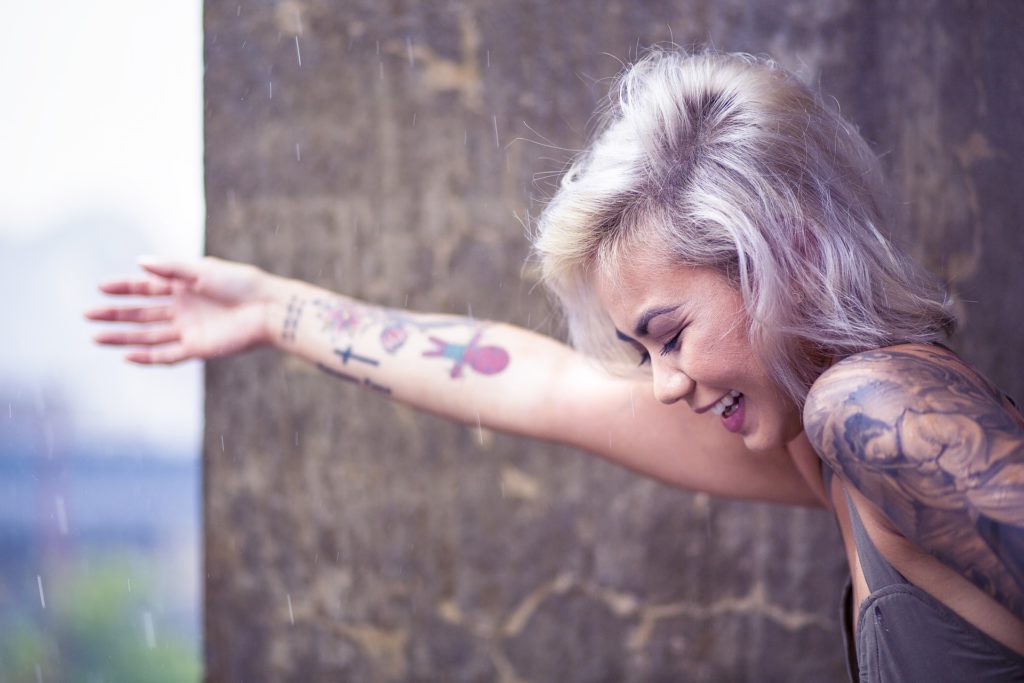 The formation of the grunge style occurred at the end of the 1980s – the beginning of the 1990s. The music scene and, in particular, Nirvana frontman Kurt Cobain played a significant role in the development of this direction. For the first time, the grunge aesthetic appeared on the catwalk in the Marc Jacobs collection for the Perry Ellis brand in 1992. Misunderstood by others, he was criticized and fired from the brand. But the return of grunge in the spring-summer 2022 collections makes it clear that Marc Jacobs was well ahead of his time.
Characteristic features of the style, which arose as a kind of protest, are formlessness, androgynous silhouettes, deliberate carelessness. Coarse knitting, a large number of cuts and deliberately elongated sleeves decorated with edges were reflected in the collections of Balmain and Acne Studios. Despite the oversized shapes, such images are not devoid of femininity: exaggerated lines are skillfully combined with sensual tops, miniskirts that repeat the silhouette of the body, and heeled sandals with thin straps.
Knitwear does not leave the primacy among the materials that designers love so much, and in the spring-summer 2022 collections it also acquires "grunge". Tunics and jumpers with raw edges by Miu Miu and Balenciaga recommend pairing with metallic midi-length skirts and gold-plated shoes. Grunge is also about multi-layering. This style can be inspired by looks from The Row's spring/summer collection, in which knitted maxi skirts, which are back on the fashion scene, rhyme with silk shirts and elongated coats. Of course, the founding father of this direction, Marc Jacobs, was not left out: this season he skillfully plays with denim in his own style.