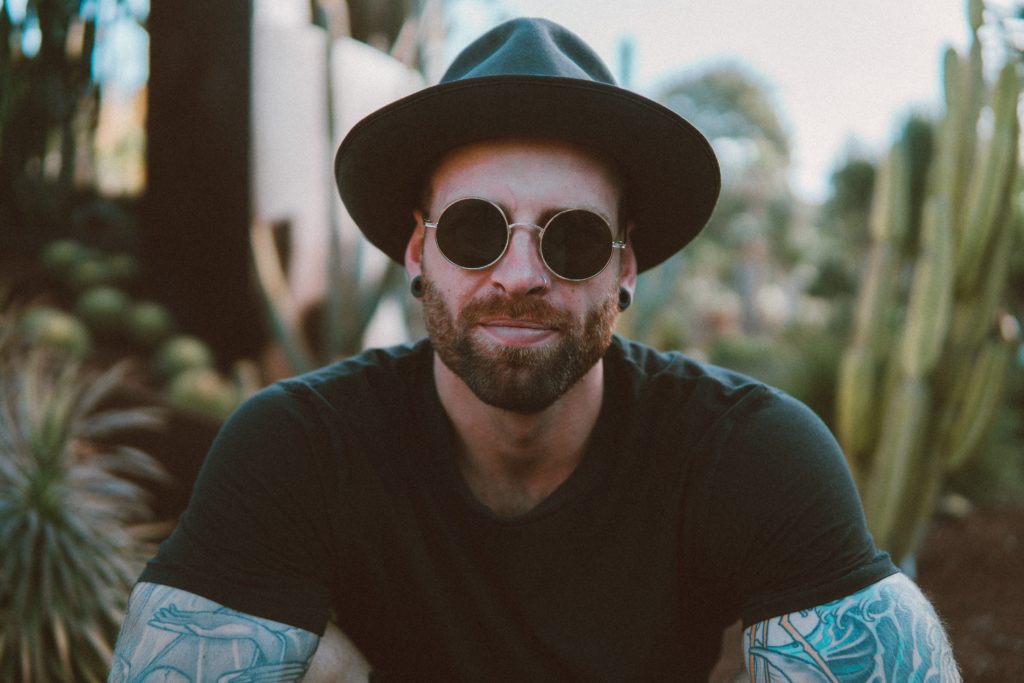 The headdress, in addition to its direct function, is also responsible for the completeness of the image. You can constantly experiment with it and look different every time. If you have not yet become friends with this item of clothing, our selection will inspire you to try:
Handkerchief
It looks mega stylish, although it adds a retro touch to the image. In addition, the scarf adds femininity, so you can balance it with bulky coats, trench coats or jackets.
Panama
Another version of the headdress, the practicality of which has already been appreciated by world fashionistas. In the spring, we recommend choosing eco-leather models and complementing most of your images with them.
Baseball cap
It does not lose its relevance and smoothly follows us from season to season. Bet on plain colors without active logomania and prints, and you can easily combine it with absolutely everything.
Balaclava
It also does not leave the fashionable tops and is an excellent option for early spring. We recommend wearing sunglasses together with a balaclava – this is how the original image is provided.
Minimalist hat
An eternal classic that you can't part with. Due to the simple design, you can choose a variety of crazy colors, so the hat will be a great accent in your styling.