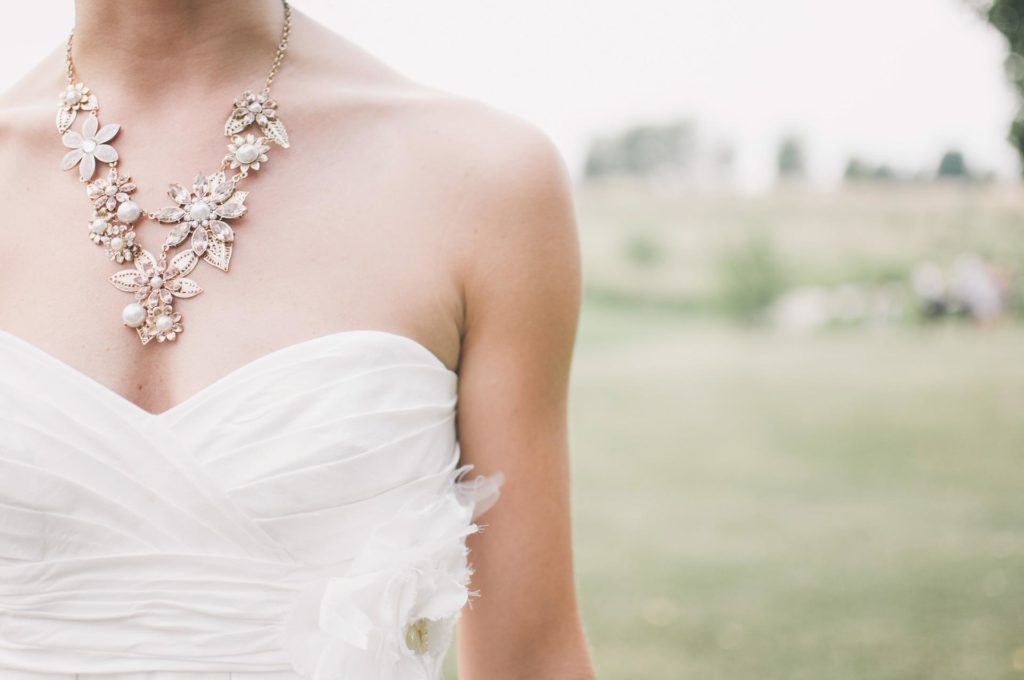 There are not many dresses – every fashionista knows this. From year to year, fashion designers come up with new designs that you want to have. Yes, this fall, as before, knitted dresses reminiscent of old-fashioned grandmother's knitting, practical leather options and minimalist maxi-length images will be in trend. In addition, designers emphasized feminine silhouettes and once again declared their love for corset dresses and lingerie style, and also added a touch of romance with the help of small bows. We have collected the most fashionable dresses of the autumn-winter 2022/2023 season.
Maxi
After so many seasons of baggy and oversized proportions, it seems that the same time has come for laconic silhouettes and elegant styles. Yes, coats find belts, corsets outline the waist, and maxi length is gradually and confidently displacing short dresses from our wardrobe. So grab a pencil and take some fancy notes. You will find the most desirable dresses to the floor next season in the collections of Saint Laurent, Balenciaga, Rick Owens.
Leather
With the onset of autumn, leather becomes the favorite material of designers. Brands willingly experiment with this practical and versatile material and offer new design options. If earlier leather dresses always had a provocative connotation, now they can be safely worn at a work meeting. For example, Victoria Beckham's restrained black maxi does not look obscene at all, on the contrary, it is elegant and stylish, and therefore can decorate your business style. Meanwhile, the short dress is better left for parties, and the slightly asymmetrical Alexander McQueen look – for street style shots.
Knitwear
Comfortable knitwear is in fashion this fall, which will gently hug your body and protect you from the cold weather. Dresses made of fluffy nacho mohair, angora, cashmere and wool became the main favorites in the autumn-winter collections of the brands. Altuzarra offered a dress made in the grandmother's knitting technique, which the brand complemented with a wide leather belt. Meanwhile, Chloe has shown love for a bright striped dress in soft wool, while Tod's has gone for a snake-embellished black striped dress that you can pair with a white shirt.
Lingerie chic
If bralettes, similar to underwear, are at the peak of popularity this summer, designers suggest continuing this theme in the fall. Now brands are showcasing silk boudoir combinations that should be worn outside the bedroom. Fendi showed a translucent dress with thin straps, Bottega Veneta sewed a slip-dress with numerous laces, and Commission combined a dress with Cossacks and a knitted vest.
Corset dresses
Among the voluminous jeans, relaxed suits, masculine bombers and oversized sweatshirts, it is sometimes difficult to see the figure. In order to demonstrate femininity and seductive shapes, we suggest choosing corset dresses in the new season, which you want to enjoy endlessly. It can be a provocative Richard Quinn mini, a sexy short dress with Schiaparelli eyelets or an elegant Versace option in a fashionable olive color.