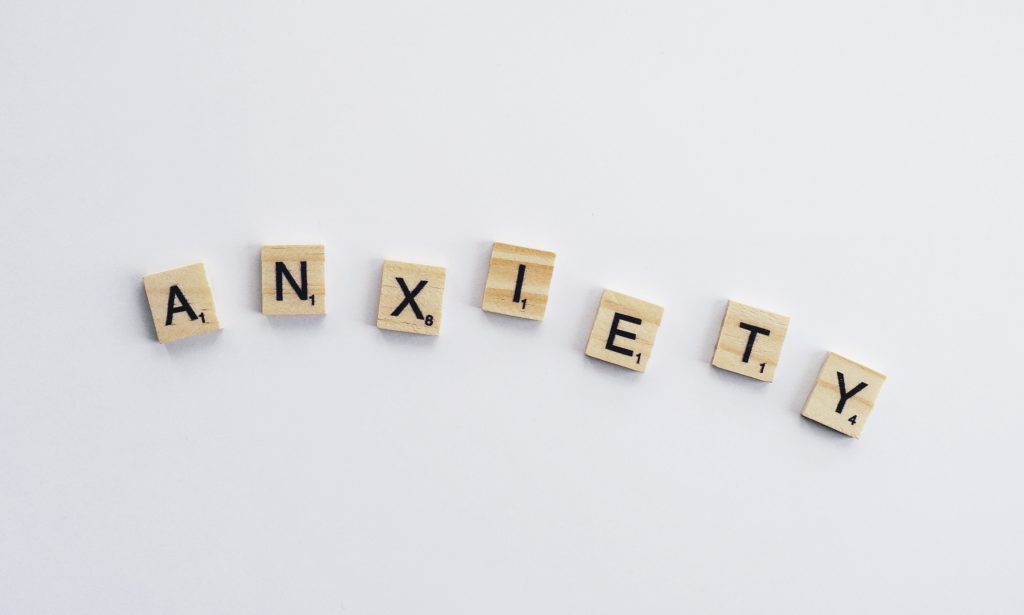 The following 12 habits are common among those who suffer from anxiety. It is not an easy task to change the habits that are with you throughout life, but it is worth the effort if you want to reduce your anxiety.
Skip meals
Skipping meals causes hypoglycaemia (when your blood sugar drops below normal), which can lead to common symptoms of anxiety such as irritability, nervousness, dizziness and weakness.
Craving for sweets
Sugar has the ability to temporarily suppress an area of ​​the brain that is normally active during anxiety, stopping the release of the stress hormone (cortisol). That's why we can relieve anxiety when we eat something sweet. But research shows that sugar consumption increases anxiety and reactivity to stress, which leads to greater anxiety.
Bad eating habits
Unhealthy eating habits can greatly affect the intake of essential nutrients – carbohydrates, proteins, essential fatty acids, vitamins and minerals – which are essential for mental health and the functioning of the nervous system. Deficiency of certain nutrients (vitamins B, vitamin C and E, magnesium, selenium and omega-3 fatty acids) can affect mood and anxiety.
Do not play sports
Your body is designed for movement, and certain body functions depend on physiological movement. If you sit all day and never exercise, your physical and mental health will suffer as a result.
Constant viewing of news
Anxiety is characterized by excessive anxiety and fear, and watching the news can exacerbate the problem, leaving a depressed mood and anxiety. Although it is especially important now to be aware of what is happening in the country, watching or reading the news in the morning can set a disturbing tone for the day, while negative images and words before bed can affect the quality of sleep. Try to avoid reading the news first thing in the morning and last before bed.
Ignoring anxiety
Your anxiety is a signal that is trying to indicate that you need to work on or change something. If you ignore this signal, the condition will only get worse.
Caffeine consumption
Caffeine is a major trigger for anxiety. This link between caffeine and anxiety is not obvious, because we temporarily feel good after consumption, and we experience the effects of anxiety only after a few hours.
Fast food abuse
Junkfood mainly contains chemical ingredients and additives. These ingredients, added to food, can contribute to anxiety while lowering mood and social behavior. The worst culprits are: artificial sweeteners, dyes and flavor enhancers.
Insufficient water consumption
Dehydration is stressful for your body, and when your body is under stress, you may experience general symptoms of anxiety.
Alcohol consumption
Although alcohol temporarily stimulates "chemicals for happiness" in the brain (such as serotonin and dopamine), making you feel happier and less anxious, it also increases anxiety levels within hours of drinking. When alcohol begins to disappear, you are likely to feel more anxious, tired and depressed than before drinking.
Lack of sleep
Sleep deprivation exacerbates recurring negative thoughts and makes it difficult to let go of negative things – symptoms that are characteristic of anxiety.
Comparing yourself to others
In today's world of social media, we have instant access to images from people's lives, and we may not even notice the habit of comparing ourselves to others; But when you do this every day, you have a bad mood and negative thoughts that lead to anxiety. Also, we may tend to focus on someone's best side compared to their weakest.