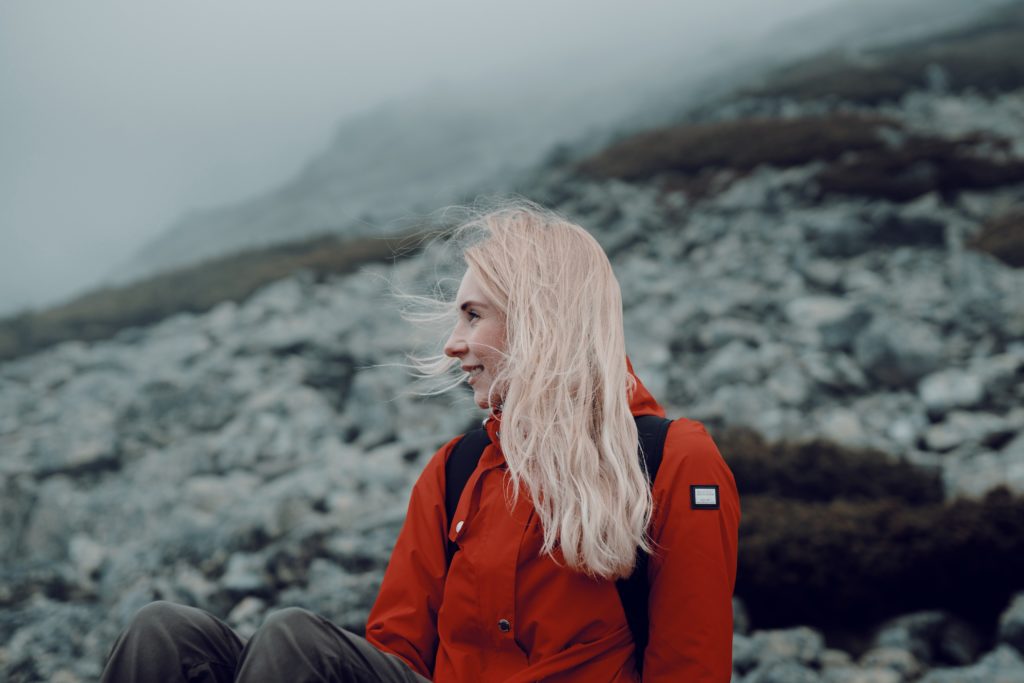 During the period of beriberi, not only our skin suffers, but also our hair – it becomes thinner, breaks and leaves us with a vengeance. But, fortunately, the situation can be significantly improved with the right menu.
Remember how, as a child, your mother rubbed egg yolk into your wet hair to make your hair thicker? And she knew something! Eggs are a rich source of vitamin B7 or biotin, the first sign of a deficiency of which is hair loss. To stop this process, it is not necessary to rub the yolk, where its highest concentration is contained, into the scalp – it is enough to eat one soft-boiled egg for breakfast.
Have you ever seen Greeks with sparse hair? That's right, and we're not! No wonder they eat protein-rich yogurt, which in our latitudes was called Greek, starting from 500 BC. In addition, this ancient dairy product contains vitamin B5 (pantothenic acid), which improves blood circulation to the scalp, which means – and hair growth. If you add fat-rich nuts to such yogurt, then you will get not only growth, but also shine for your hair weakened after winter.
Beta-carotene is one of the most important elements for a healthy look of hair: it stimulates the production of sebum in the skin, so that the curls do not break from dryness and remain shiny – from root to tip. Where to look for this carotene? In bright yellow fruits and vegetables. Our favorite is sweet potato or sweet potato.
Don't like oatmeal? You just don't know how to cook it! And, for sure, you do not know about its benefits for your beauty. Rich in zinc, iron and Omega-3, it will nourish your hair from the inside and make it grow with a vengeance. Add cinnamon to your morning porridge, which supplies cells with oxygen, some berries with vitamin C, and you will get a complete breakfast for your hair.
In each of our healthy selections, one way or another, it appears – salmon. What are its benefits for hair? In omega-3 fatty acids, which relieve the inflammatory process in the body, and therefore rejuvenate it inside and out, and also in vitamin D, which this red fish helps to synthesize, getting inside the human body.
Vitamin C is needed by the body not only as a preventive measure for seasonal diseases, but also as a booster – it is responsible for good blood circulation in the scalp, thereby providing proper nutrition to the hair follicles. In addition to vitamin C, tangerines also contain beta-carotene in excess, the benefits of which for hair health we wrote above.
What happens after a sudden transition to a vegan diet? That's right, you are losing weight, and first of all, due to your muscles, which your body "eats", compensating for the lack of protein. The same thing happens to your hair if you deprive them of protein for a long time. Chicken or chickpeas – it's up to you, but the source of protein on your table should be in any form and every day.
In addition to vitamin C, omega-3 fatty acids, iron and calcium, which you can read about the benefits for hair above, spinach contains an impressive dose of magnesium, which makes hair elastic, restores its structure and protects against premature hair loss. Plus – takes care of the beauty of the skin and nails. Three in one.