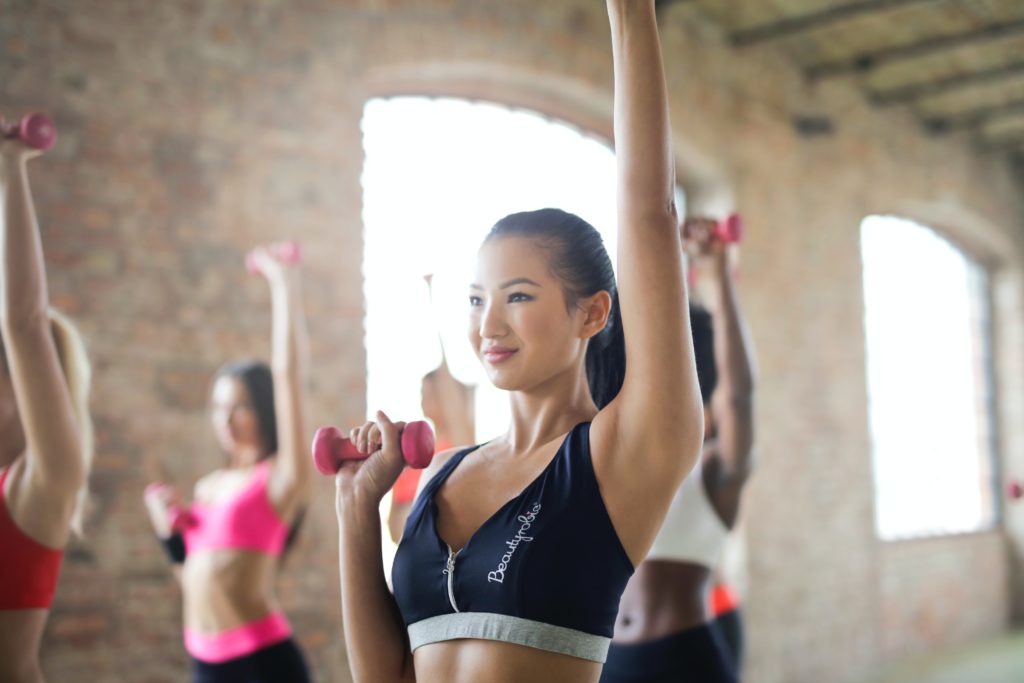 It is difficult to imagine a person who has never experienced stress. But stress is not always bad. In this state, if it lasts a short period, the body is mobilized, and the brain is faster to adjust to the task. Chronic stress, which has become a way of life, has only negative consequences.
How stress hormone affects the condition of the skin and not only why it is so named and what methods to solve the problem, says candidate of medical sciences, doctor of injectable methods of rejuvenation.
What is cortisol?
Cortisol is a hormone directly related to the body's stress reactions to external events. It is formed in the adrenal glands and is involved in a number of physiological functions of the body: regulation of blood pressure, immune function, inflammation and others. It is called a stress hormone, because it is in high stress situations, it begins to be produced.
Simply put, cortisol controls hunger, digestion, blood pressure, how you sleep and wake up, physical activity and the ability to cope with stress. And he is responsible for the appearance – as a consequence of all the above processes.
Symptoms of elevated cortisol levels
If the amount of stress exceeds the norm, the body has disorders of carbohydrate metabolism, increased blood pressure, hypothyroidism. There may also be problems with the stomach, reduced body resistance to viral diseases, drowsiness, forgetfulness, impaired concentration.
Simply put, carbohydrate metabolism is weight, blood pressure is body condition, mood, complexion and fatigue, and hypothyroidism can affect absolutely everything – acne, edema, skin color, general condition.
How to fight and react?
Timely increase and regulate your oxytocin – "love hormone". The level of this powerful hormone increases when we kiss or hug, have sex, give birth or breastfeed, and it is also increased by emotions of joy and security.
Good sleep, walks in the fresh air, moderate but regular exercise, meditation, a balanced diet, regular checks of the body – all this will help reduce stress and cortisol.