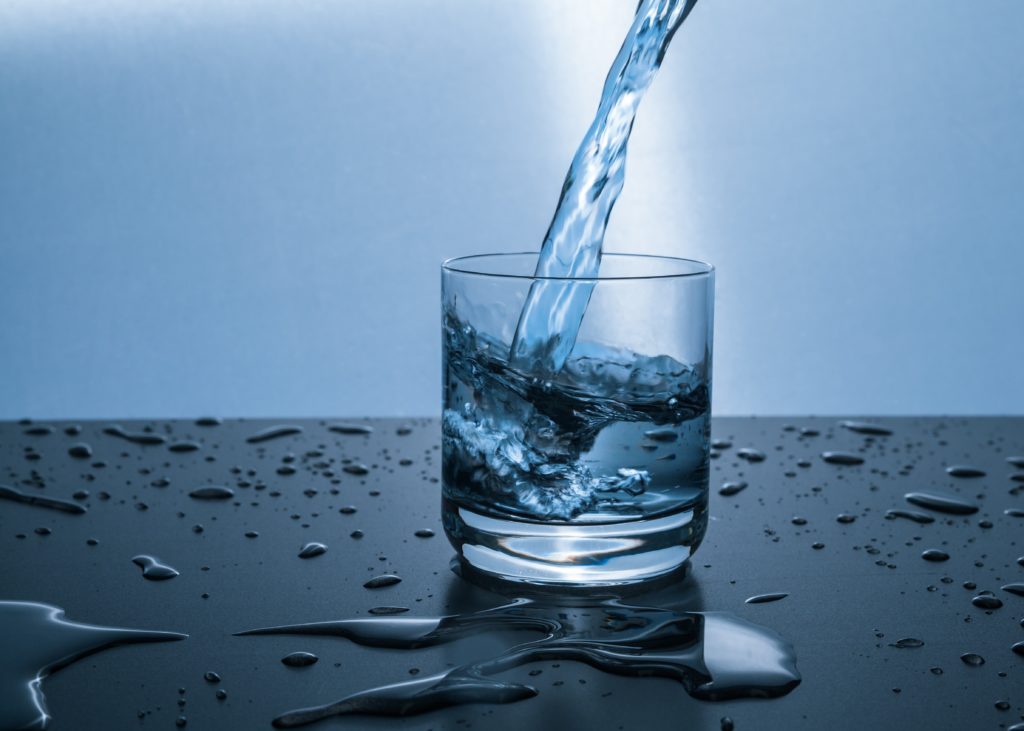 Dehydration is a problem that can trigger many problems and unbalance dozens of important processes in cells. Experts from the Institute of Cognitive Modeling talk about how our brains react to water shortages and how to prevent them.
Dehydration causes stress for the body, and when the body is under stress, we may experience general symptoms of anxiety.
A scientific study examining the effects of water on mood found that:
Limiting water consumption reduces satisfaction, calmness, positive emotions, and cheerfulness / activity, and increasing water consumption reduces fatigue and confusion.
Studies also show that dehydration can cause bad moods. And mild dehydration – feelings of anger, confusion, tension and fatigue.
This is why maintaining hydration is important when you are prone to anxiety, but it is also important for your overall health.
Moreover, water has natural soothing properties. According to Harvard Medical School, drinking enough water can help you relieve anxiety.
According to the National Academy of Sciences, women need to consume about 11.5 glasses (2.7 liters) of fluid per day, and men – 15.5 glasses (3.7 liters).
Recommendations:
Drink 11 cups of fluid daily if you are a woman and 15 cups if you are a man.
Fruits and vegetables contain liquid, and this is also taken into account.
You can drink water and organic loose herbal teas.
Avoid packaged herbal tea, as it may contain caffeine.
Drink water or tea during the day, instead of consuming too much in one go.
Drink a cup of chamomile tea daily.