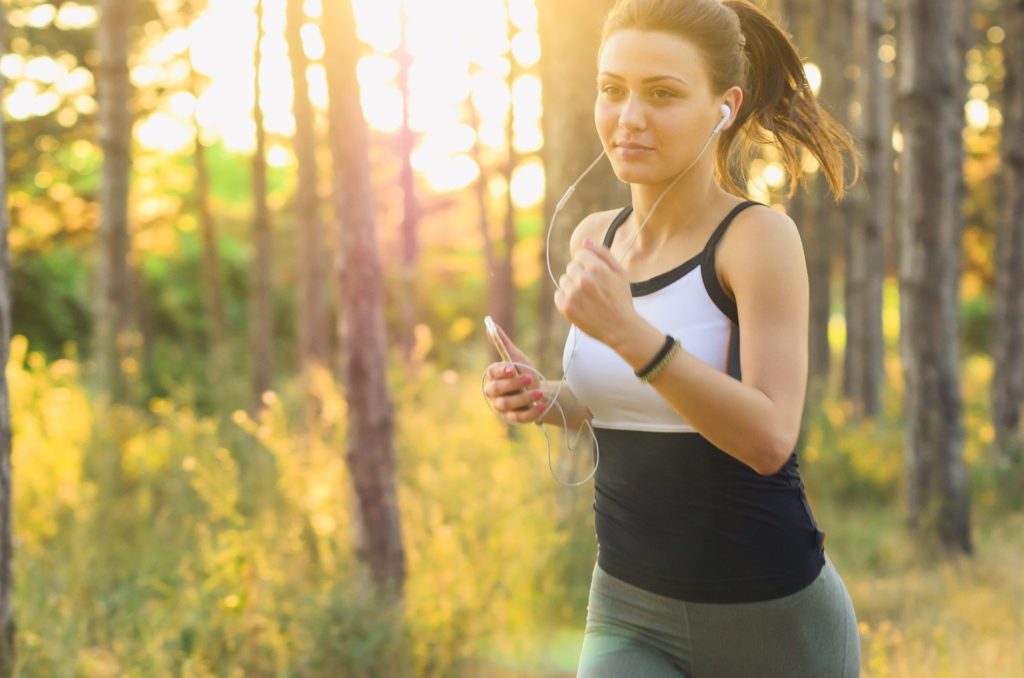 Problem: the blood does not flow well from the legs from the bottom up to the heart, but moves down (the valves do not cope). The blood stagnates, the veins enlarge and weaken even more. Typical for professions where you have to stand for a long time.
Important: with varicose veins, it is recommended to play sports in special individual compression golfs.
Contraindications:
Static exercises (when we sat down, for example, under a wall and sit for 30 seconds or more)
Lifting heavy weights with straining (barbells and heavy dumbbells). Hemorrhoids are also varicose veins
Rolling veins protruding places
Working with elastic bands with squeezing the zone of protruding veins
Training with constant standing without changing the position of the body and without using the calves (calves – the second heart)
What workouts are suitable if you have varicose veins:
Swimming is perfect. Water creates pressure from the outside, moreover, there is no resistance in the horizontal position of the blood.
After training, it is recommended to lie down in the "feet with an emphasis on the wall" position.
Exercises where the legs rise above the head (training legs and buttocks lying on your back, on your side, on all fours).
Respiration development and work with the pelvic floor muscles
Pilates
Dynamic yoga
Stretching
Brisk walking and light golf runs with constant monitoring to see if it gets worse
Abs, arms, chest, back (not all standing, closer to a horizontal position)
Balanced diet (helps the body as a whole).