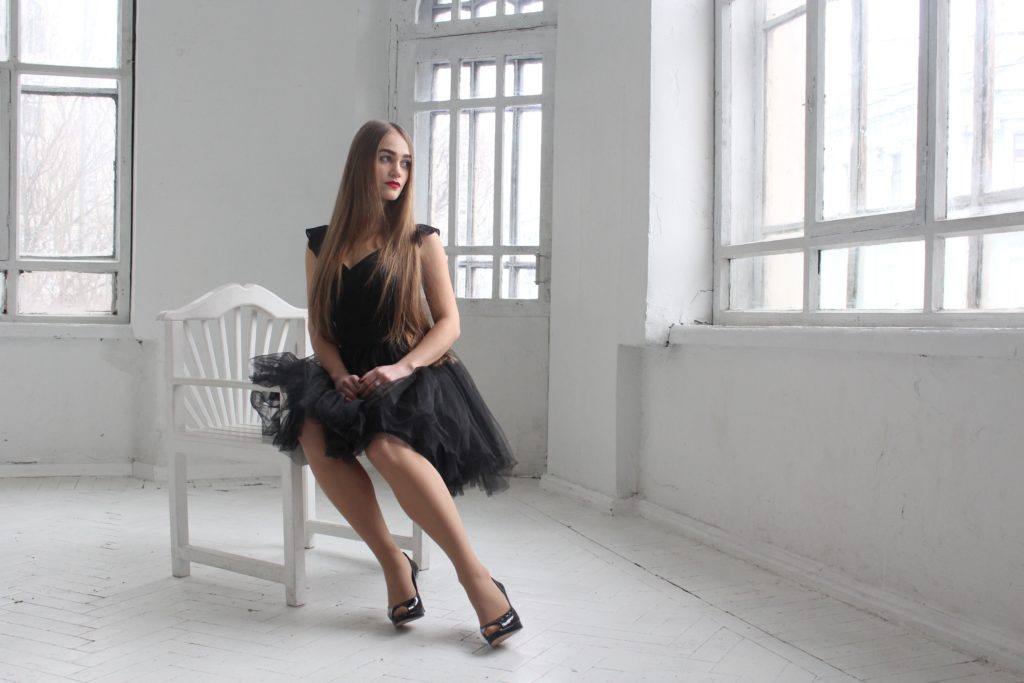 The subtle sense of French style has always been the envy. These women manage to look casual and mega-elegant at the same time. They skillfully mix prints and trends without compromising their own style. How the French blogger Julie Ferrer manages it, we understand today, considering in detail her images.
Julie combines a classic maxi coat with a bright accent scarf – this will instantly make any restrained image more relaxed and original.
Forming a feminine image with a mini skirt, complement it with a must-have in the wardrobe of any French woman – a light blouse decorated with frills, lush sleeves or a bow. This element will make the image more interesting and add zest.
No one loves the goose print as sincerely as the French. We really liked how Julie interpreted it in her image: a mini-skirt + a laconic black sweater + patterned tights and trendy loafers.
Images in one color scheme – one of the favorite stylistic devices of French women. And it's always elegant. In addition to black total-look, be sure to try the image in all shades of brown, as in Jules.
If you want to create a playful and romantic image, bet on a bright skirt with a print. Following the example of Julie, complement this with colored golf and comfortable loafers. Combine the latter with high stockings – another fashionable technique that should be taken into account.