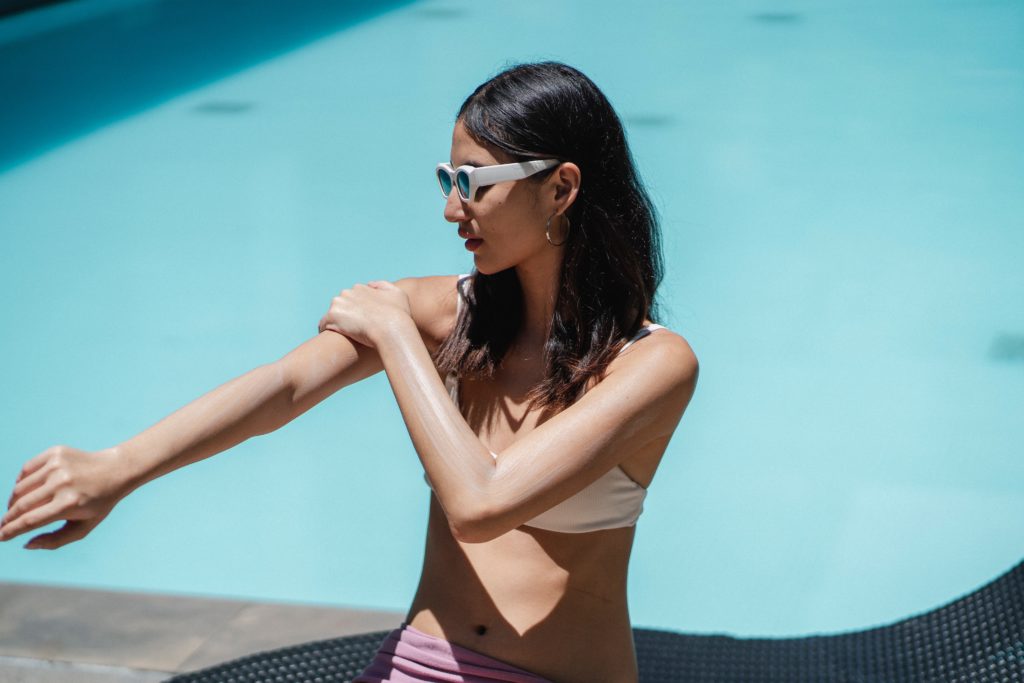 It would seem that there should be no problems when using sunscreen. However, the logical question of how much SPF cream should be applied to really work and protect the skin from the aggression of ultraviolet light, worries many girls.
The FDA has a clear and universal standard for the use of sunscreen: one square centimeter of skin should contain 2 mg. At the same time, many do not apply even half of this rate. To simplify the task, you can use an ordinary teaspoon: for a normal coverage of the skin will need a third or a quarter. In this case, you can be sure that you have applied enough cream.
The easiest way to find out if you use enough sunscreen, shared the founder of the online boutique of gadgets for skin care, face Skin Kits and network of clinics :
First, 100 ml is your cost of the drug for 6 months. If it's less (I have more, for example), it's a signal that you're doing something wrong. Plus there are many life hacks on the Internet for easy dosing. For example, apply a thick layer of the product on two fingers – this will be the required amount at a time. I practice applying in several layers – I apply one layer to make me comfortable, everything is absorbed evenly, then the next, thin.