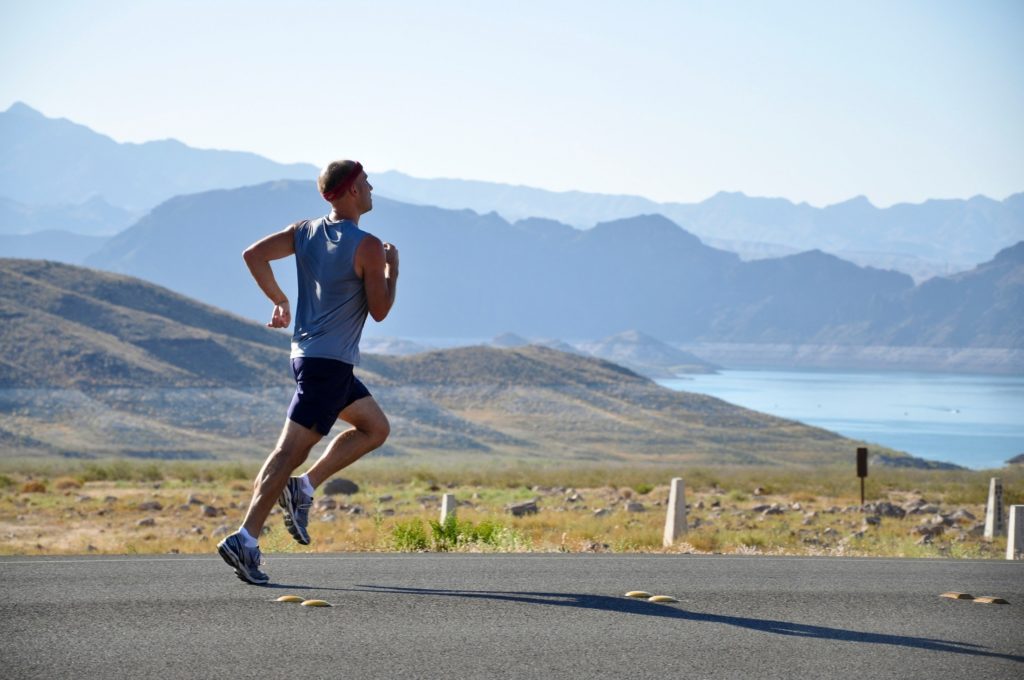 Lack of physical activity is something that is directly related to anxiety. Experts from the Institute of Cognitive Modeling warn that if you sit all day and never play sports, your physical and mental health is likely to suffer as a result.
Our body is created by nature for movement, and certain functions of the body depend on physiological movement.
For example, the lymphatic system needs breathing and muscle movement to help move fluid and remove waste from your body. If you do not have the habit of moving enough, these processes begin to work inefficiently. Excess toxins in your body are a cause for concern.
Studies have shown that:
Prolonged sitting time (≥8 h) increases the chances of anxiety and depression, and reduces moderate and high physical activity.
Inaction also increases the risk of diabetes, obesity, cardiovascular disease, colon cancer, osteoporosis, lipid disorders and high blood pressure.
The World Health Organization (WHO) estimates that lack of physical activity is the fourth leading cause of death worldwide, leading to 3.2 million deaths.
On the contrary, regular aerobic exercise reduces stress, lifts and stabilizes mood, improves sleep and increases self-esteem.
One animal study has shown that exercise and regular activity have a positive effect on the pathophysiological processes of anxiety. And numerous studies and meta-analyzes have shown that exercise is also associated with reduced anxiety in clinical settings.
What to do if you suffer from weakness, low energy or lack of motivation?
Start with short walks around your home or neighborhood, try sitting while standing.
For example, walking 10,000 steps during the day is a good way to ensure continuous movement.
If you can't walk that much at first, don't worry, it's okay. Go as far as you can and one day you will be able to reach this mark. Here is a useful application on the phone that measures your steps.
Recommendations
The best exercises to combat anxiety are walking, yoga, swimming and trekking, although any physical activity can help you reduce the symptoms of anxiety.
Choose the type of exercise you like and practice at least three times a week.
Fill the rest of the week with short and long walks.
On weekends, go for long walks or do intense exercises.