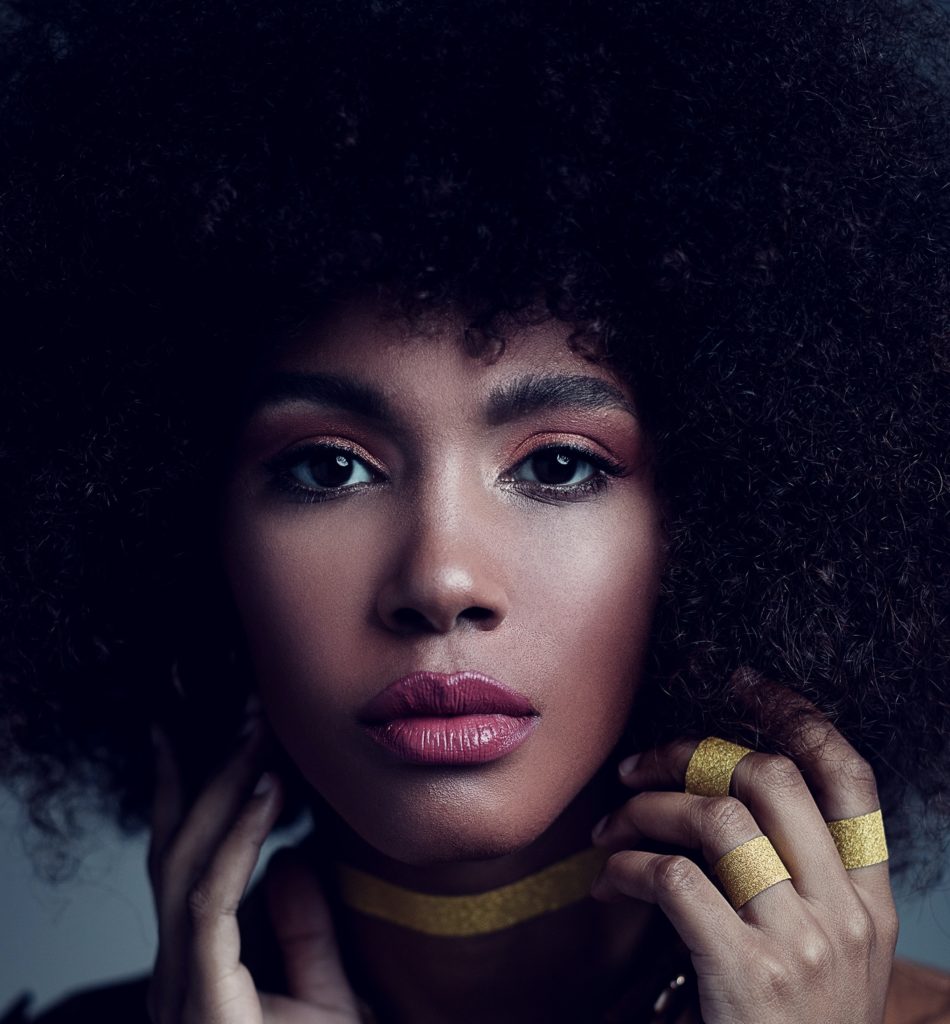 If you are moderately safe and able to take care of yourself – do it. Bring beauty rituals back into your life and recover step by step. It is necessary! And we, as girls who have also been forced to move, understand the true value of all those bottles of cosmetics, masks and patches that are left at home. We spoke with a dermatologist and cosmetologist, who described how to care for your skin in extreme conditions.
What can happen to the skin if you urgently stop caring for it?
If you stop caring for your skin, there may be two ways to develop this story: if the skin is problematic, there may be an exacerbation of acne, if the skin is dry – there may be an exacerbation of seborrheic or atopic dermatitis, which will occur in the perioral area. ) or somewhere in the face. In this case, you need to find resources where there are online consultations of dermatologists for emergency care. Or, if you have your own beautician – you can contact him. We are fully responsible for our people in our clinics, we promptly respond to the questions of our clients, even now.
If you have normal skin and you have stopped caring for it, you may have a few rashes, but it still depends on the diet at this stage and care for it: wash or not, because now, unfortunately, many people do not have access to normal water and they are forced to wash with a tonic or simple wet wipes. And such wipes contain alcohol, which depresses the skin.
If a person has problem skin with acne or dermatitis and does not have access to the usual cosmetics, I advise you to first consult your doctor or dermatologist and choose available remedies in your area, such as pharmaceuticals for problem skin. Owners of dry skin are advised to choose products for sensitive skin, because aggressive alcohols and acids can only harm. But there are cases when the rash may also worsen, so pay attention to facial cleansers for normal and dry sensitive skin.
If there is no pharmacy nearby, then I advise you to wash with water, if the skin is problematic, you should pre-boil the water, then it will be softer. Never wash with household soap, if there are make-up remover wipes – use them. Micellar solution can not be washed, because it is used only for make-up removal and leaves a film.
And what is better not to use?
Definitely do not use soap that is intended for use in other areas. Alcohols and acids in your home medicine cabinet should not be used, especially if you do not know how old they are. If you have already decided to dry these ingredients rash, it is better to dilute them with water and use topically in the area of ​​inflammation, but in any case, not on the whole face.
Also, do not touch your face with dirty hands and wash with plain water at least twice a day. And make sure the pillowcase you sleep on is always clean.
Tips on diet or lifestyle to preserve your beauty
I will give nutrition advice as I give it to my clients in peacetime. This is to stop eating a lot of sweets, dairy products and pastries that contain yeast. But in a state of war it is harder to follow these rules, because the sweet body asks for it as a result of stress, so people are actively using it. This is an ideal area for the reproduction of streptococci, which cause active rashes. With regard to dairy products, if a person loves it, then in peacetime you can find lactose-free substitutes, but now it is difficult to do so, so either you continue to consume milk and get the consequences, or have to give it up altogether.
As for the lifestyle, everything is simple: it's normal sleep, no stress and regular skin care. But now not everyone has access to this luxury, so I offer my clients ways to improve sleep, such as melatonin in small doses and drugs with magnesium for the nervous system.
By following these tips, you can prolong your youth and look healthy.