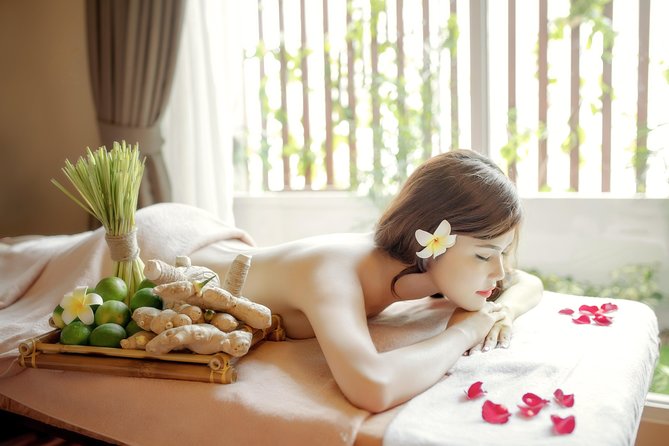 Life in a metropolis is constant stress, improper daily routine, lack of physical activity and poor ecology (polluted air, high noise levels, electromagnetic influences). All these "agents of negative influence" lead to an earlier onset of aging processes, cause a variety of functional disorders, chronic fatigue. You can save yourself from these problems in the SPA center.
What is it?
A real SPA center is not just a salon with a bath or a decorative fountain! SPA is not only water procedures, but also a whole range of healing and restorative techniques. In addition to hydrotherapy (baths, showers, saunas, massage), it should include mud and algal wraps, as well as numerous relaxing and tonic technologies using special equipment. The effectiveness of the procedures depends on their correct selection, and not on the time spent.
The SPA-zone should have optimal temperature, humidity and illumination. To make patients feel "at home, like at a resort" and feel at one with nature, a special atmosphere is created for them (for example, the "forest air" unit combines the supply of pure humidified oxygen with natural flavors, or you can breathe both the sea and the air of salt caves) ..
Complete silence does not help, but interferes with relaxation – a person begins to think about problems, monitor the operation of equipment or the hands of a specialist, or simply falls asleep. And for the effectiveness of SPA procedures, rest without turning off the consciousness is very important – this is a special art, which both specialists and patients do not learn immediately.
The music, it plays a huge role in creating the atmosphere of SPA centers – there you can hear classical melodies, and ancient oriental motives, and "sounds of nature", and play of bells … "